Dezhou City Woman Sentenced to Two Years in Prison
March 29, 2017 | By a Minghui correspondent in Shandong Province, China
(Minghui.org) Ms. Liu Shuqing, a Falun Gong practitioner from Dezhou City, was sentenced to two years in prison on March 15, 2017 for her belief. This is the second trial that the Economic Development Zone Court held against Ms. Liu, and it took place in the Dezhou Detention Center. A relative represented her interest, as her lawyer was not there.
Ms. Liu was previously tried on January 19, 2017 and her lawyer pleaded not guilty on her behalf.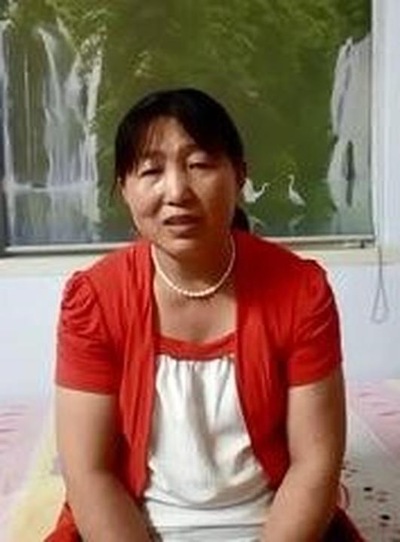 Ms. Liu Shuqing
Ms. Liu was reported for talking to people about Falun Gong on October 5, 2016. She was arrested by officers from the Jinghua Road Police Station.
Two days later, her husband signed some documents, as the police officer claimed that she would be detained just seven days. She was then placed under criminal detention and taken to the Dezhou Detention Center. Her arrest was approved by the Economic Development Zone Procuratorate a month later.
The Domestic Security Division of the Economic Development Zone scheduled a hearing against Ms. Liu, to be held in the detention center on January 4, 2017. Her lawyer went twice to the court, twice to the detention center, and once to the procuratorate, warning that the authorities were violating existing procedures and laws. The lawyer filed an application demanding that the procuratorate withdraw the prosecution.
Ms. Liu has been on a hunger strike and was diagnosed with high blood pressure. The scheduled trial had to be canceled given her health.
The local Domestic Security Division turned the case over to the court.
Ms. Liu's older brother Mr. Liu Qiusheng was tortured to death in 2002, at the age of 45. Ms. Liu's mother Ms. Zhang Xiuling, her second elder sister, and her elder brother-in-law passed away as a result of being persecuted.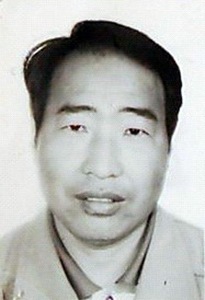 Ms. Liu's elder brother Mr. Liu Qiusheng
Participants in the persecution of Ms. Liu:Wen Lei (温磊), person who reported Ms. Liu: +86-13583461236Xu Weikang (许伟康), person who reported Ms. Liu: +86-13145345333Zhao Zhen (赵真), head of the security team: +86-18205345079Wang Yaobo (王耀波), officer, Jinghua Road Police Station: +86-534-2719110