Father of Four Detained for No Valid Reason
January 30, 2017 | By a Minghui correspondent in Guangdong Province
(Minghui.org) Chinese New Year is being celebrated across China, but a family in Guangzhou City cannot be together, as its patriarch remains detained following his arrest more than two months ago.
Mr. Zhi Yusheng, 40, was driving through Jinliu Town of Foshan City on November 15, 2016 when he was pulled over by the police.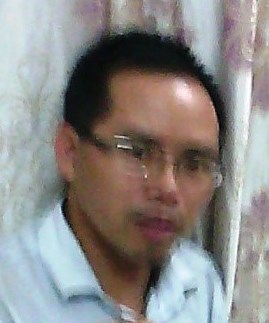 Mr. Zhi
The police suspected Mr. Zhi was using his cell phone to send text messages about Falun Gong, a spiritual discipline being persecuted by the Chinese communist regime. They charged him with "sabotaging telecommunication facilities" and gave him an unknown length of criminal detention.
The police, however, failed to produce any evidence to support their charge after two months of investigation. Instead of releasing Mr. Zhi, they escalated the charge to "using a cult to undermine law enforcement," a standard pretext used by the Chinese communist regime to frame and imprison Falun Gong practitioners.
Mr. Zhi's four children, ages 2 to 7, are longing for his return.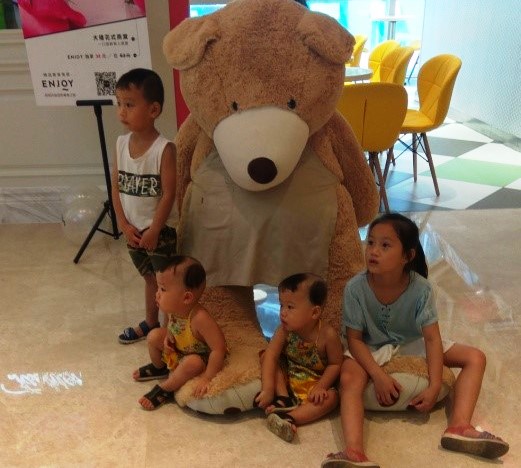 Mr. Zhi's children, including 2-year-old twins
This is not the first time that Mr. Zhi has been targeted for his faith in Falun Gong. He was first detained in 2000 for appealing for Falun Gong in Beijing. He went on a 12-day hunger strike to protest the illegal detention. The detention center guards released him after extorting 5,000 yuan from his family. The local police, however, kept calling him or harassing him at home after his release.