Tianjin Man Illegally Detained for Almost Two Months
January 29, 2017 | By a Minghui correspondent in Tianjin, China
(Minghui.org) It has been almost two months since Mr. Geng Dong was detained for his faith in Falun Gong, a spiritual practice currently persecuted by the communist regime in China. Mr. Geng is one of the 28 Falun Gong practitioners taken into custody in a mass arrest in Tianjin last December.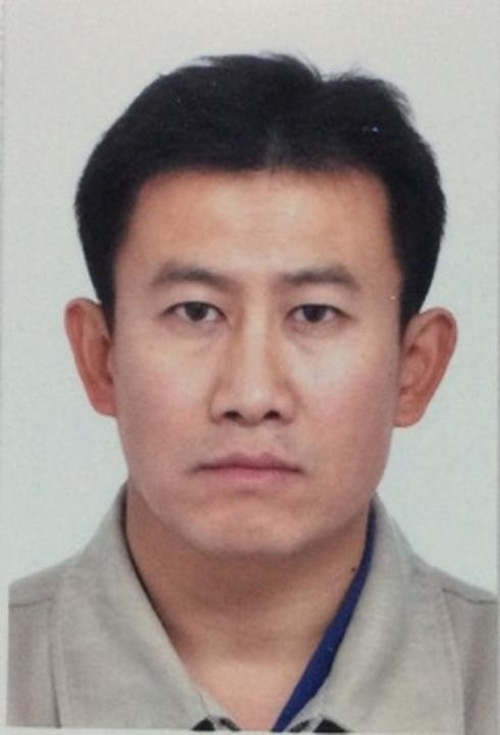 Falun Gong practitioner Mr. Geng Dong.
Mr. Geng is currently held in Xiqing District Detention Center in Tianjin. He is charged with "sabotaging law enforcement." His lawyers stated that no law in China criminalizes the practice of Falun Gong.
The police stopped Mr. Geng's car in the middle of the road on December 7, 2016 and searched the vehicle without giving a reason. They found seals inscribed with "Falun Dafa is good." The seals belonged to his father, Mr. Geng Xikun, who also practiced Falun Gong and died as a result of the persecution in March 2016. While incarcerated in Xiaoxiguan Prison in 2004, the elder Mr. Geng was brutally force-fed, during which his stomach was punctured and he was sent to a hospital for emergency treatment. After he was released, he was constantly monitored by the authorities and lived in fear.
Related report:Tianjin: 18 Falun Gong Practitioners Arrested in Early December