Villagers Petition to Release Man Illegally Detained for His Faith
August 04, 2016 | By a Minghui correspondent in Beijing, China
(Minghui.org) A 68-year-old man was arrested and detained for resisting the persecution of Falun Gong, a spiritual discipline being persecuted in China since 1999. It has been almost seven months and the police show no signs of releasing him, as they have tried to fabricate more evidence against him. At the same time the police are looking to arrest his wife, also a practitioner, whose whereabouts are unknown as she tries to avoid arrest.
Mr. Sun's fellow townsmen from Huairou District have been petitioning for his release since the latest arrest. Over 270 people signed and finger-printed a letter of petition for his release. Recently the signatures along with a petition letter and villagers' testimonials to his good deeds were sent to the Shunyi District Procuratorate, police department and other governmental offices.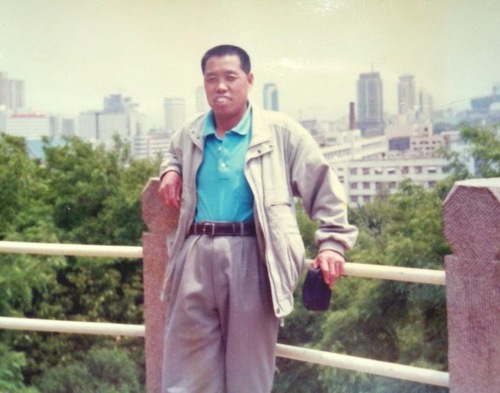 Falun Gong practitioner Mr. Sun Fuyi
Mr. Sun Fuyi from Beijing became a practitioner in 1997. Because of the persecution, he was put in a forced labor camp in December 2004 for 18 months.
In January 2016 when Mr. Sun and his wife went shopping, someone reported her for speaking up for Falun Gong. When the police came, his wife escaped and the police arrested him instead. In April the police sent his case to the local procuratorate. His case was returned to the police a month later due to insufficient evidence. Despite that, the police has refused to release him and continued to collect "evidence" against him.
Related report:Neighbors Demand Falun Gong Practitioner's Release from Illegal Detention