Blood Stains Found in Apartment after Mr. Li's Arrest
July 31, 2016 | By a Minghui correspondent in Liaoning Province, China
(Minghui.org) Mr. Li Hongwei, a 53-year-old Falun Gong practitioner, was arrested on June 26, 2016, for talking to people about Falun Gong and the persecution.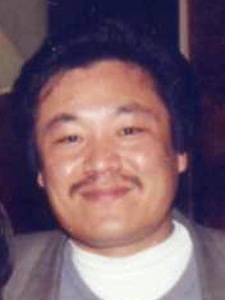 Mr. Li Hongwei
Officers from the Wusan Police Station in Hunnan District, Shenyang City arrested Mr. Li when he was distributing Falun Gong flyers. He was taken to the Dongling Detention Center.
Police ransacked his apartment the next day. They confiscated a laptop computer, a printer, some Falun Gong books, Master Li Hongzhi's portrait, an MP3 player, and some household belongings.
After the police left with Mr. Li, family members saw blood stains in the apartment.
Before practicing Falun Gong, Mr. Li suffered from a number of illnesses, including diabetes and fatty liver disease. He recovered from these illnesses after he began practicing Falun Gong. He also became a kinder and more humble man.
His mother, who has late stage cancer, is extremely worried about his well-being, especially since phone calls to the police station are not answered.
Participants in the persecution of Mr. Li:Wusan Police Station: +86-24-23813110Zhang Heng (张恒), head of Wusan Police StationZhou Xu (周旭), deputy headDongling Detention Center: +86-24-23841512