More than 6,000 Additional Chinese Citizens Support Prosecution of Jiang Zemin
July 18, 2016 | By a Minghui correspondent
(Minghui.org) More than 200,000 Falun Gong practitioners have filed criminal complaints against Jiang Zemin since May 2015, requesting that the highest court of China hold the former Chinese dictator responsible for initiating the brutal persecution of Falun Gong. Over the past 17 years, these law-abiding citizens have been severely persecuted for their faith, routinely subjected to abuses including arbitrary arrest, detention and torture.
Over one million non-practitioners have also signed practitioner-prepared petitions supporting the lawsuits against Jiang.
From late last year to this June, an additional 6,120 people from three cities have signed the petitions. The supporters include 2,086 residents of Chengde City, Hebei Province; 2,300 from Qixia City, Shandong Province; and 1,734 from Mianyang City, Sichuan Province.
These numbers are remarkable, given the environment of suppression in mainland China.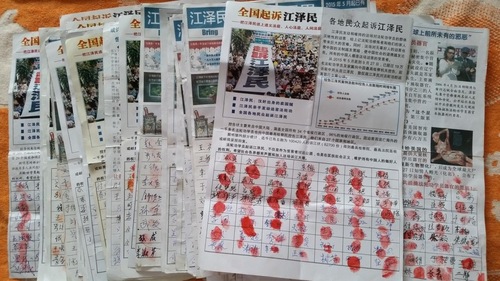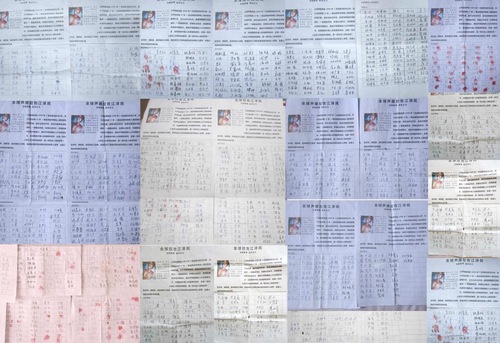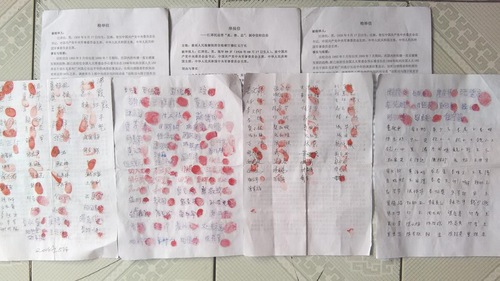 Most people described Jiang as a person "who's never done anything good." They believe that he should have been arrested and tried a long time ago.
One woman's chronic illnesses were gone a few months after she began to do the Falun Gong exercises. "Jiang banned such a great practice and persecuted these wonderful people. I must report him," she said.
A retired teacher concurred, "He persecutes good people and has brought irreparable damage to our country."