U.S. Elected Officials Extend Congratulations on World Falun Dafa Day
May 12, 2016 | By Minghui correspondent Li Jingfei in Washington DC
(Minghui.org) May 13 is the birthday of Falun Dafa founder Master Li Hongzhi, and the anniversary of the day that Master Li first introduced the practice to the public in China's northeastern city of Changchun in 1992. The date has come to be known as World Falun Dafa Day, celebrated by Dafa practitioners of all nationalities and walks of life.
This year, prior to the celebration of this special day, elected officials in the United States issued certificates, proclamations, citations and letters of greeting to the Washington DC Falun Dafa Association. Well wishers included United States senators and congressional representatives, Maryland state senators and delegates, and Baltimore City Council members.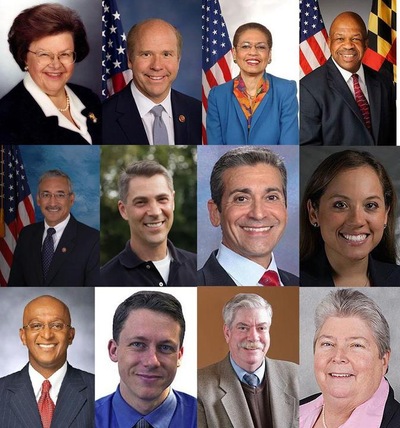 Elected officials at the federal, state and city levels issued proclamations, certificates, citations and letters of greetings to the Washington DC Falun Dafa Association to send congratulations on the upcoming World Falun Dafa Day.
The letters and notices expressed admiration and appreciation for Master Li Hongzhi, the founder of Falun Dafa, for all that he has done in guiding 100 million people to cultivate themselves and to improve their moral character. Several well wishers said that they hoped that Falun Dafa's universal principles of Truthfulness-Compassion-Forbearance will spread far and wide.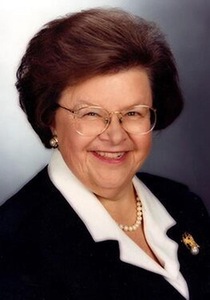 U.S. Senator Barbara Mikulski from Maryland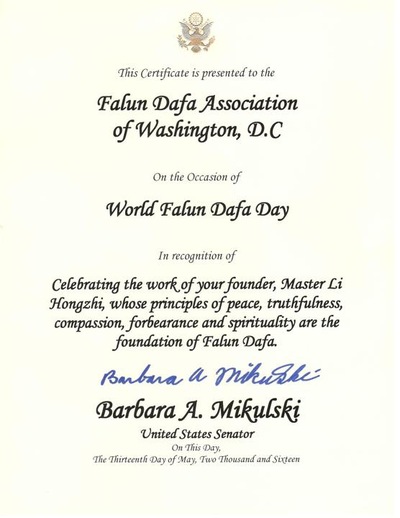 Senator Barbara Mikulski's Certificate recognizing all that Master Li Hongzhi has done.
A certificate issued by U.S. Senator Barbara Mikulski of Maryland states, "On the occasion of World Falun Dafa Day, in recognition of celebrating the work of your founder, Master Li Hongzhi, whose principles of peace, truthfulness, compassion, forbearance and spirituality are the foundation of Falun Dafa."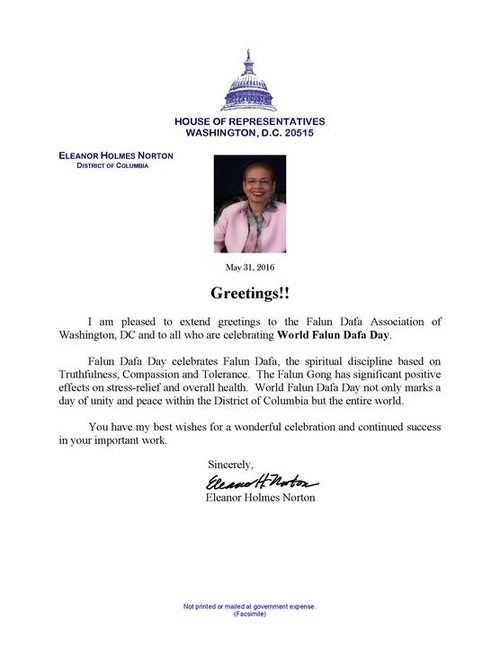 Congresswoman Eleanor Holmes Norton's greeting letter extends her best wishes for the World Falun Dafa Day celebrations
Congresswoman Eleanor Holmes Norton for the District of Columbia stated in her letter of greeting, "The Falun Gong has significant positive effects on stress-relief and overall health. World Falun Dafa Day not only marks a day of unity and peace within the District of Columbia but the entire world."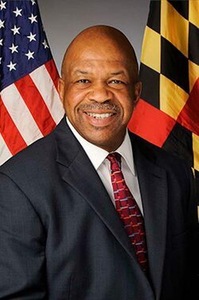 Congressman Elijah E. Cummings from Maryland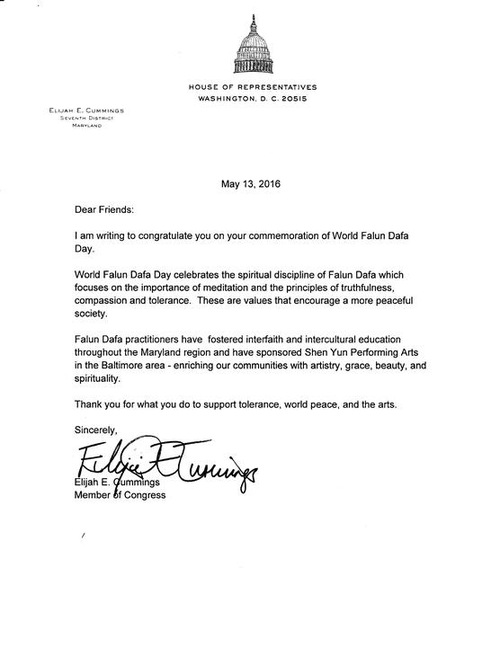 Congratulatory letter from Congressman Elijah E. Cummings from Maryland
Congressman Elijah E. Cummings from Maryland stated in his letter, "World Falun Dafa Day celebrates the spiritual discipline of Falun Dafa which focuses on the importance of meditation and the principles of truthfulness, compassion and tolerance. These are values that encourage a more peaceful society."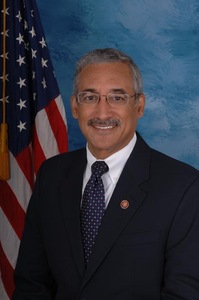 Congressman Bobby Scott from Virginia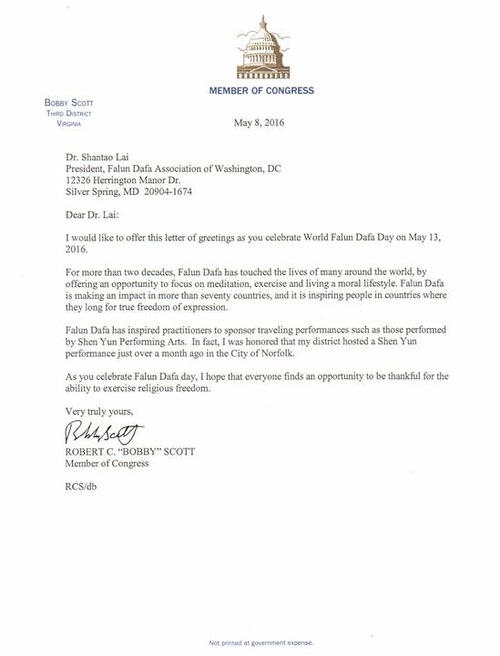 Congratulatory letter from Congressman Bobby Scott
Congressman Bobby Scott from Virginia stated in his letter, "For more than two decades, Falun Dafa has touched the lives of many around the world, by offering an opportunity to focus on meditation, exercise and living a moral lifestyle."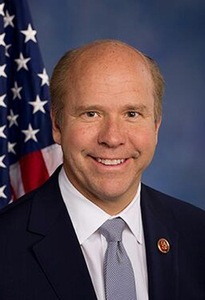 Congressman John K. Delaney from Maryland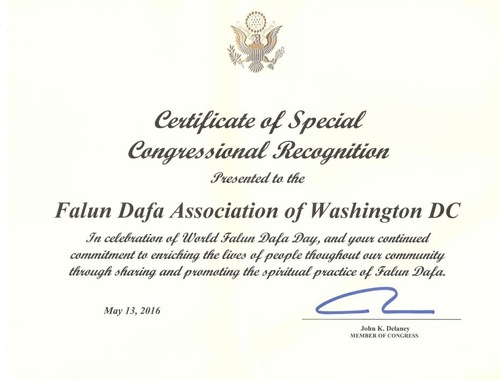 Certificate of Special Congressional Recognition issued by Congressman John K. Delaney
In a Certificate of Special Congressional Recognition, Congressman John K. Delaney commended the Falun Dafa practitioners on their "continued commitment to enriching the lives of people throughout the community through sharing and promoting the spiritual practice of Falun Dafa."

Senator Roger Manno, and Delegates Bonnie Cullison, Benjamin F. Kramer and Marice Mozales (from left to right)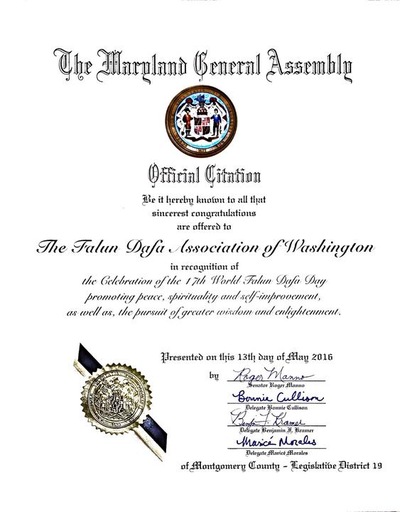 Jointly signed official citation issued by Senator Manno and three delegates from Montgomery County, Maryland
The joint official citation from Senator Roger Manno and Delegates Bonnie Cullison, Benjamin F. Kramer and Marice Mozales recognizes the celebration of World Falun Dafa Day for "promoting peace, spirituality and self-improvement, as well as, the pursuit of greater wisdom and enlightenment."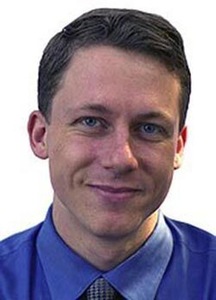 Delegate Eric Luedtke from Maryland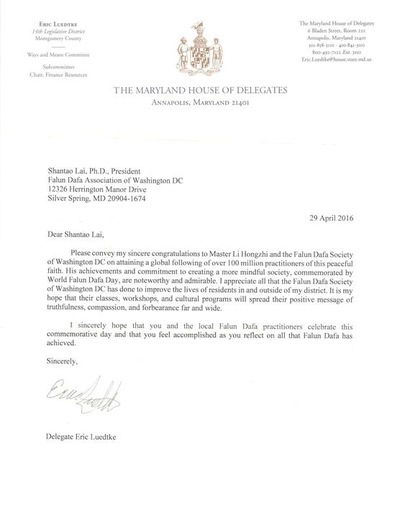 Congratulatory letter from Delegate Eric Luedtke from Maryland
Delegate Eric Luedtke from Maryland stated in his congratulatory letter, "His achievements and commitment to creating a more mindful society, commemorated by World Falun Dafa Day, are noteworthy and admirable." He hopes that Falun Dafa's "classes, workshops, and cultural programs will spread their positive message of truthfulness, compassion, and forbearance far and wide."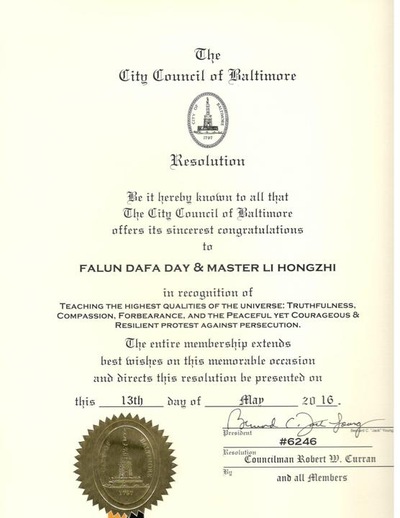 Resolution 6246 passed by the Baltimore City Council extends congratulations to Master Li Hongzhi and Falun Dafa Day
The Baltimore City Council passed Resolution 6246 to express its sincerest congratulations to Falun Dafa Day and Master Li Hongzhi. The resolution states, "In recognition of teaching the highest qualities of the universe: Truthfulness, Compassion, Forbearance, and the peaceful yet courageous and resilient protest against persecution."
President Bernard C. "Jack" Young of the Baltimore City Council issued a President's Citation on the occasion of World Falun Dafa Day. The citation stated, "In recognition of Mr. Li Hongzhi, the founder of Falun Dafa, who has led a spiritual movement for 100 million practitioners and raised the moral standard wherever it is practiced."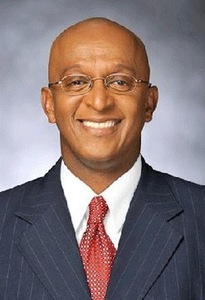 President Bernard C. "Jack" Young of the Baltimore City Council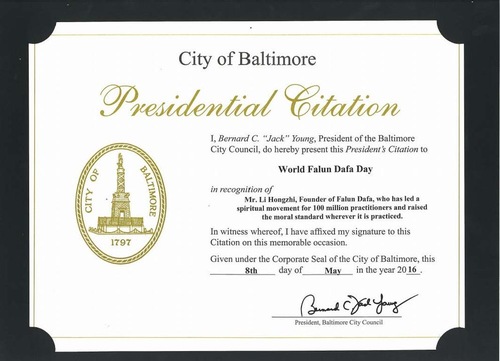 Presidential Citation issued by President Bernard C. "Jack" Young of the Baltimore City Council