The 14th Anniversary of Tapping into China's State Television to Broadcast the Truth about Falun Gong: Remembering a Courageous Act
March 15, 2016 | By a Minghui correspondent from Jilin Province, China
(Minghui.org) Eighteen Falun Gong practitioners tapped into the state cable television broadcast network around 8:00 p.m. on March 5, 2002, in Changchun, Jilin Province. The programs "Self-immolation or Hoax?" and "Falun Dafa Spreads Worldwide" were broadcast on eight channels simultaneously for about 45 minutes.
The entire city of Changchun was stunned, and many people learned the facts about Falun Gong. Some thought that the ban on Falun Gong had been lifted.
Jiang Zemin, the former head of the Chinese communist regime, gave a secret order to "kill all Falun Gong practitioners involved." Within days, more than 5,000 practitioners in the Changchun area were arrested, and seven were beaten to death. Many were forced to leave their homes to avoid persecution. Fifteen were later given heavy sentences, and three of them died as a result of torture.
One of the deceased practitioners, Mr. Liu Chengjun, was awarded the Fidelity Vindicator Award posthumous in 2007. Mr. Zhang Erping, spokesperson for the Falun Gong Association, accepted the human rights award in the Parliament House of New South Wales on behalf of Mr. Liu.
Mr. Zhang praised the courage of Mr. Liu and the other practitioners and called on more people to work together to stop the persecution. As of today, more than 200,000 practitioners have filed criminal complaints against Jiang Zemin, and numerous supporters have signed petitions calling for Jiang to be brought to justice.
Jiang Issues a Secret Order
The Minghui website reported that Jiang Zemin met with Luo Gan, the head of the 610 Office, on the night of March 5, 2002. Then he ordered the Shenyang Military Area Command to be at second-degree combat readiness. Both the Changchun Military Sub-command and Jilin Armed Police were ordered to be in first-degree combat readiness in searching desperately for any practitioners who had anything to do with intercepting the television signal.
Through Luo Gan, Jiang authorized all police officers to open fire and kill any practitioners suspected of being involved in the interception: "You can simply kill them." They demanded that the Changchun and Jilin Province police solve the case in one week. "Otherwise, police chiefs at all levels in Changchun, as well as the Party secretary of the area, will be removed from their posts," read one of the communications.
Wang Yunkun, the Party secretary of Jilin Province, who was at the 15th National People's Congress in Beijing, was ordered to return to his duty station immediately. Liu Jing, 610 Office chief and China's vice minister of Public Security, was dispatched to Changchun to oversee the case in person.
Seven Practitioners Die Shortly after Arrest
A total of seven practitioners died within days of their arrest.
Ms. Li Rong, a Jilin University graduate, 35 years old when she died, worked at the Jilin Province Pharmaceutical Research Institute. She was arrested in March and died while in detention around the end of March or the beginning of April. The details of her death are unknown.
Ms. Shen Jianli, a lecturer at the Department of Applied Mathematics of Jilin University, was arrested the day after the incident. She was persecuted to death at the age of 34, around the end of April.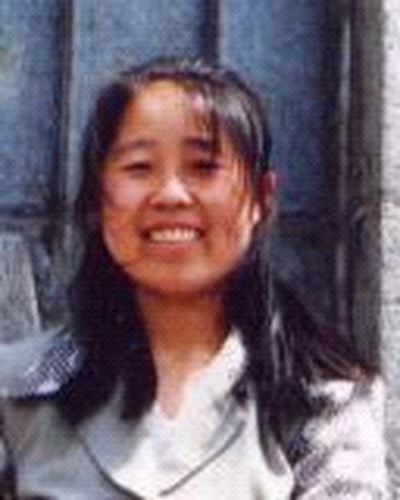 Ms. Shen Jianli
Mr. Liu Haibo was arrested at his home on the evening of March 11, 2002. Police beat him in front of his wife and son and broke one of his ankles. They tortured and interrogated him until 1:00 a.m. that night, until he had no pulse. Although they rushed him to the hospital, the 34-year-old doctor died during treatment.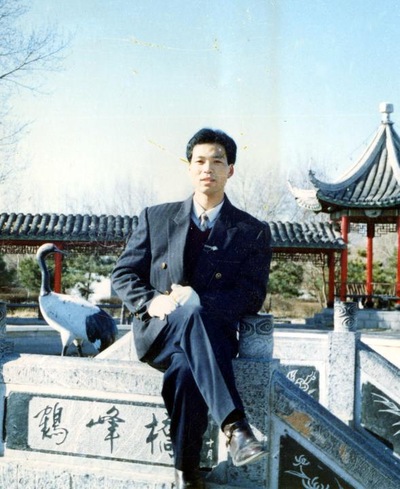 Mr. Liu Haibo
A practitioner believed to be in his 30s was beaten to death on March 16, 2002, in Jinchen Police Department in Changchun. According to a witness, he exhibited several visible wounds and showed signs of internal bleeding after the beatings.
Mr. Liu Yi was beaten to death at the age of 34 in the Luyuan District Police Department office.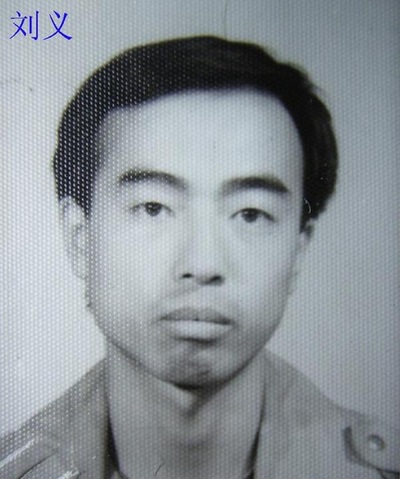 Mr. Liu Yi
On March 20, 2002, 54-year-old Ms. Li Shuqin was arrested by Changjiu Road Police Station officers and then tortured to death in the 3rd Detention Center in Changchun.
Mr. Hou Mingkai was beaten to death hours after he was arrested at his home on August 20, 2002. He was 34.
15 Practitioners Sentenced
Changchun City Intermediate Court sentenced the following 15 practitioners on September 20, 2002:
Ms. Zhou Ruijun and Mr. Liu Weiming: 20 yearsMr. Liu Chengjun and Mr. Liang Zhenxing: 19 yearsMr. Zhang Wen: 18 yearsMr. Lei Ming, Mr. Sun Changjun and Mr. Li Dehai: 17 yearsMr. Zhao Jian: 15 yearsMr. Yun Qingbin and Mr. Liu Dong: 14 yearsMr. Wei Xiushan: 12 yearsMr. Zhuang Xiankun and Ms. Chen Yanmei: 11 yearsMr. Li Xiaoji: 4 years.
Mr. Liu Chengchun and Mr. Liang Zhenxing were persecuted to death in prison on December 26, 2003, and May 1, 2010, respectively.
Mr. Lei Ming was released on medical parole when he was near death from torture. He passed away on August 6, 2006.
Mr. Yun Qingbin was tortured, had a mental breakdown, and was released on medical parole.
Ms. Zhou Ruijun is still detained in the Changchun Women's Prison.
Mr. Sun Changjun is detained in the Jilin Second Prison.
Mr. Zhan Jian, Mr. Wei Xiushan, Mr. Zhuan Xiankun, Ms. Chen Yanmei, and Mr. Li Xiaojie have been recently released.
Historical Impact
The international media described "tapping into TV systems in Changchun on March 5" one of the most courageous acts carried out by Falun Gong practitioners. It showed that the brutal persecution in China did not stop practitioners from talking about this cultivation practice and the persecution. After that, such incidents occurred many times across China.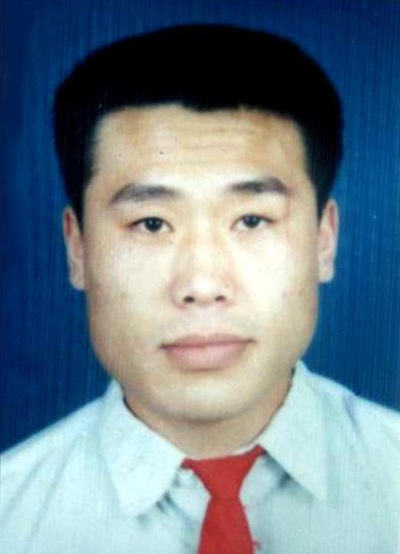 Mr. Liu Chengjun
Four years after Mr. Liu Chengjun was persecuted to death, the Asia Pacific Human Rights Foundation in Australia held the 2007 Human Rights Awards Ceremony in the Parliament House of New South Wales on September 5. Mr. Liu was the recipient of the Fidelity Vindicator Award.
The Asia Pacific Human Rights Foundation honored Mr. Liu for broadcasting the true story to millions of TV viewers and setting a great example for non-governmental movements that protect human rights.
Mr. Zhang Erping, spokesperson for the Falun Gong Association, said he was honored to receive the award on Mr. Liu's behalf. He expressed his wish that the award would enable more people to learn the value of the truth. He called for all to stand together in safeguarding justice and ending the persecution.
Related Reports:
On the 12th Anniversary of Tapping into State Television to Broadcast the Truth about Falun Gong: Remembering the HeroesMore Facts Regarding the Murder of Dafa Practitioner Dr. Liu Haibo at the Kuancheng District Police Department in Changchun CityAsia Pacific Human Rights Foundation Issues Awards