Three Beijing Practitioners Detained for Distributing Falun Gong Informational Material
February 10, 2016 | By a Minghui correspondent in Beijing
(Minghui.org) Four police vehicles from the Beijing Police Department pulled up outside a company in the Beijing Shunyi District on January 13, 2016. More than a dozen police officers entered the company's premises. They arrested five of the company's employees for distributing Falun Gong informational materials. Three of the people, Mr. Hu Weixue, Ms. Yuan Wen and Ms. Chen Junjie, were Falun Gong practitioners. Two other company employees were also arrested.
The three practitioners were held at the Changping District Detention Center, while the two other employees were released the following day.
Ms. Chen Junjie's Persecution History
Ms. Chen Junjie, 60, has been arrested seven times and imprisoned for more than three years in Beijing Women's Prison for practicing Falun Gong. Ms. Chen's husband and her teenage son, who do not practice Falun Gong, have also been arrested and detained because of the Chinese regime's guilt by association policy. The son was detained for more than one month, and her husband was given two years of forced labor.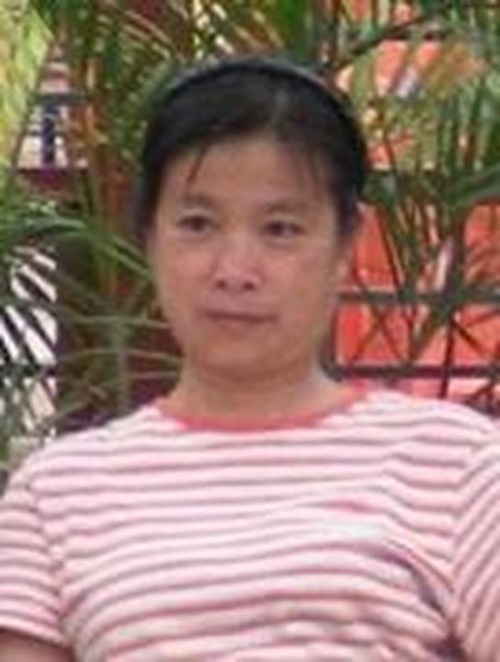 Ms. Chen Junjie
Ms. Yuan Wen Persecuted for Many Years
Ms. Yuan Wen, 59, a former accountant at the China Institute of Metrology, lives in the Anzhen area, Chaoyang District, Beijing. She started to practice Falun Gong in 1996. She strives to be a better person by following the Falun Gong principles Truthfulness-Compassion-Forbearance.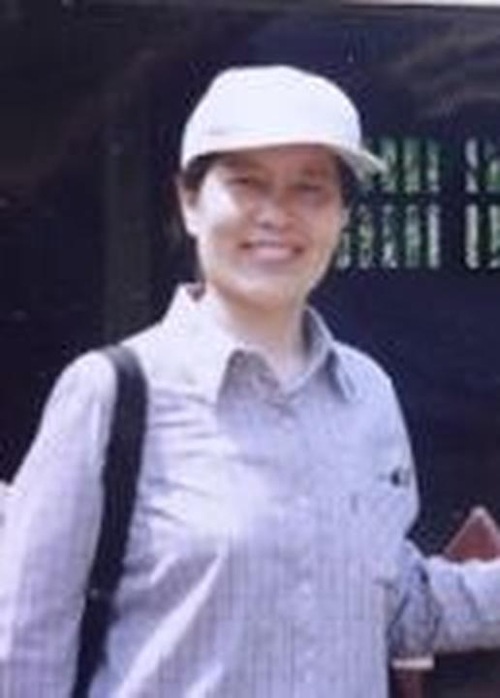 Ms. Yuan Wen
One of her colleagues said, "We like to work with Yuan Wen. We trust her."
Her division chief said, "It would be great if every one in our division practiced Falun Gong!"
After the persecution of Falun Gong started in 1999, Ms. Yuan and her family suffered a lot. Her mother was arrested, and her sister, husband and daughter were imprisoned in a labor camp for practicing Falun Gong. The management at her workplace fired her because of pressure by the authorities.
June 2001: Taken to Brainwashing Center and Tortured
Ms. Yuan was arrested at her workplace on June 14, 2001, by officers from the local 610 Office, the local police station and the local neighborhood committee. She was taken to the Beijing Law Education Center, a brainwashing center, the next day. She was held in isolation and monitored around the clock. During the 15 days of brainwashing Ms. Yuan was mentally and physically tortured.
December 2001: Sentenced to Forced Labor
Police followed Ms. Yuan on December 31, 2001. They ransacked her rental apartment and confiscated Falun Gong books, materials about Falun Gong, nearly 10,000 yuan (~US$1,500), a cell phone, and other personal belongings. She was given one-year-and-six-months of forced labor.
March 2007: Given Forced labor Term
A person knocked on Ms. Yuan's door and claimed he needed to read the water meter on March 19, 2007. When she opened the door, a dozen policemen from the Anzhen Police Station rushed into her home. They ransacked the apartment and arrested her for distributing Falun Gong amulets to people. She was sentenced to two-years-and-six-months of forced labor.
February 2014: Escaped Arrest
Ms. Yuan and her family visited her relatives on February 4, 2014. Before they entered the relative's home, three policemen from the Dongzhimen Police Station arrived. They had followed Ms. Yuan's cell phone signal.
Police claimed that she had posted Falun Gong informational posters on their gate, but Ms. Yuan said that was not true. They threw her to the ground in front of her family and handcuffed her. One policeman sat on her. Her joints and the skin of the middle figure and ring finger on her right hand were injured. With her family members' help she escaped. She was forced to leave her home to avoid arrest.
Before she practiced Falun Gong, Ms. Yuan suffered from many illnesses. She came down with an inflammation of the kidneys at the age of 15. She even contemplated suicide. After she practiced Falun Gong, she recovered from her long-term illness.
Related article:Beijing Woman, Arrested Seven Times and Imprisoned for Three Years for Her Belief, Sues Former Chinese Leader