Canada: Legislator and Attorney Support Movement to Prosecute Jiang Zemin
September 01, 2015 | By Minghui correspondent Zhang Yun
(Minghui.org) More than 166,000 criminal complaints have been filed as of August 27 against former Chinese leader Jiang Zemin, who ordered the violent suppression of Falun Gong in China. This movement has drawn broad attention and wide support outside of China.
Cheri DiNovo, a member of the Legislative Assembly of Ontario, said the numbers are very encouraging because it represents hope for the future. She predicts that the Chinese communist regime will change as a result of public outcry; otherwise, this momentum will gain speed until it changes history.
Phillip Trotter, a lawyer in Toronto who has represented five Falun Gong practitioners in bringing lawsuits against Jiang, said practitioners outside of China had brought lawsuits against Jiang in the past. Now, as practitioners in mainland China are also suing Jiang within China's legal system, it marks an effort towards better human rights in China. He says he is "glad to see these positive changes in the recent years."
Ontario Legislator: This Is the Just the Beginning
Cheri DiNovo, member of the Legislative Assembly of Ontario
Cheri DiNovo, a longtime human rights advocate, said such actions would meet harsh suppression in the past, but so far a large number of Chinese citizens have been safe after submitting criminal complaints against Jiang. She says this reminds her of the Soviet Union before its collapse.
Although it is difficult to predict what will happen next, DiNovo believes such efforts are a beginning for reducing oppression and state violence in China.
She specifically thanked those who are bringing lawsuits against Jiang, thereby risking their lives to stop a violent regime. She wishes them success and hopes that more people would do something to support such courage. It is just a matter of time when the day will come, DiNovo said.
Attorney: More Evidence Will Surface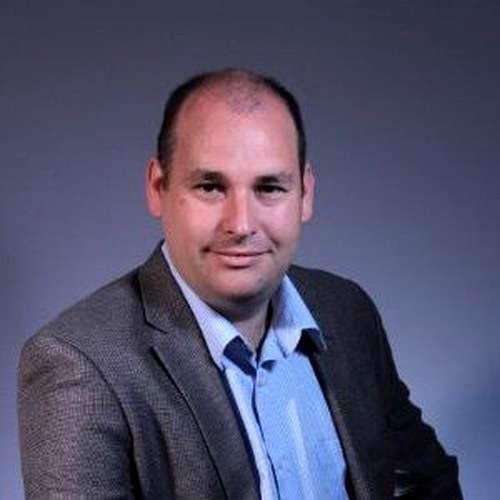 Toronto lawyer Phillip Trotter has represented five Falun Gong practitioners in bringing lawsuits against former Chinese leader Jiang Zemin.
Trotter said he was surprised and encouraged by the increasing number of lawsuits every week. Although we have yet to see results from the Supreme People's Procuratorate in China, he says such momentum will certainly improve China's human rights–"the most important."
Trotter said he also sees a trend—that of 610 Offices and police inside China becoming less rampant. He has not heard about large-scale suppression of those who brought lawsuits against Jiang, and said that it is a very positive indication and would encourage more people to join the effort.
Trotter predicts that more evidence will surface during investigations and trials as China's top court begins to process these cases and hold Jiang accountable for his crimes.
Former Supreme Court Judge: This Persecution Violates China's Constitution and Criminal Law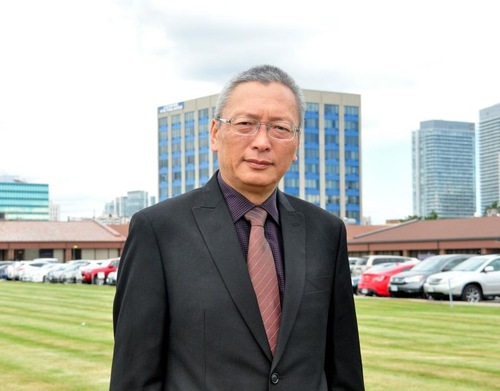 Xie Weidong was formerly a judge of China's Supreme Court and currently lives in Canada.
Xie Weidong, a former judge on the Supreme People's Court, came to Canada one year ago. He says the lawsuits against Jiang are very important, because Falun Gong practitioners have "systematically, consistently, and effectively" exposed the Chinese regime's lies.
Because China's Constitution permits the freedom of belief, Xie says the suppression violates both the Constitution and Criminal Law. "In other words, it does not have any legal grounds," Xie stated.
Regarding the 610 Office, which has directed the nationwide suppression of Falun Gong, Xie said, "Such an abuse of power and abuse of the law is putting everyone's life at risk—that is, anyone could face a similar tragedy that happened to Falun Gong practitioners."
Xie is especially shocked by the brutality of the regime's harvesting organs from living Falun Gong practitioners. "This is totally against humanity," he said, adding that the peacefulness of Falun Gong practitioners highlights the viciousness of the regime. "A tyrant could may bully people for now, but it will not be able to do so forever."