Two Senior Women Detained in Jinan
January 08, 2015 | By a Minghui correspondent from Shandong Province, China
(Minghui.org) Ms. Lu Meixiang, 69, and Ms. Li Peilan, 65, were arrested by police in Jinan City, Shandong Province. Ms. Lu has been detained for more than eight months, and Ms. Li has been in police custody for more than two months. The police and Procuratorate officials plan to send Ms. Li to trial for her distributing information about the persecution of Falun Gong.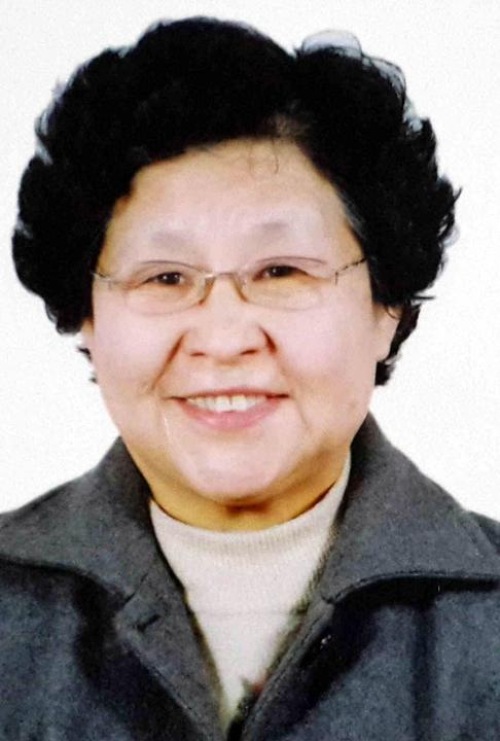 Ms. Lu Meixang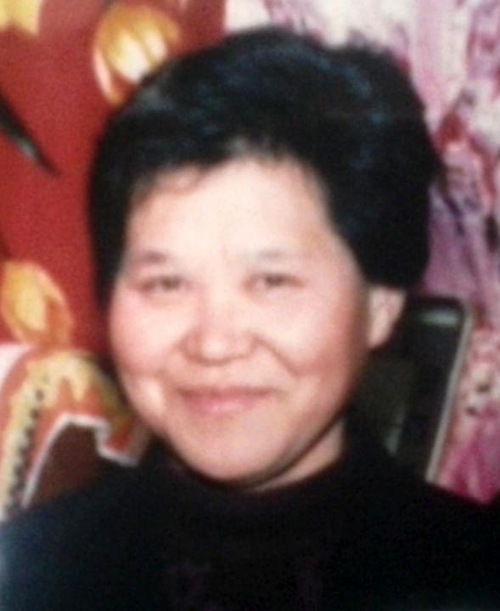 Ms. Li Peilan
About 20 Police Officers Arrest Ms. Lu
About 20 police officers broke into Ms. Lu's home in Tiaoqiao District, Jinan, on May 27, 2014. They took her away then ransacked her home. They confiscated a computer, a DVD burner, a printer, and Falun Gong books and materials.
Later, the police went to her son's home and arrested him as well; he was released later that day. Ms. Lu is detained at the Jinan City Detention Center. Her family has gone there many times, but they have not been allowed to meet with her.
Police involved in Ms. Lu's arrest are from the Tianqiao District 610 Office, the Tianqiao District Police Department, the Beiyuan Police Station, the Baihe Security Committee, and the Baihe Security Office.
Ms. Lu began to practice Falun Gong in 1999. All of her long-term illnesses, including spine problems, arthritis, and anemia disappeared shortly after she began the practice. Now, since she is unable to practice Falun Gong while detained, her family is worried about her health.
Ms. Li Facing Lawsuit
Ms. Li Peilan was reported to the authorities on the morning of October 10, 2014, while she was distributing Falun Gong truth-clarification materials in a market in Caishi Township, Licheng District, Jinan. Police from the Caishi Township Police Station arrested her.
The police from the Caishi Township Police Station and the Zhangqiubu Village Police Staion ransacked Ms. Li's home and confiscated many of her belongings. The police from the Caishi Township Police Station returned to her home on October 21 while nobody was there and confiscated her electric car, which is worth more than 17,000 yuan.
Ms. Li was first detained in the local detention center. She was later transferred to the Jinan City Detention Center 15 days later.
Her blood pressure is currently over 200 mmHg, but the police have refused to release her. Instead, the Licheng Procuratorate approved her arrest under orders from the Licheng District 610 Office and the local Domestic Security Division. They plan to submit her case later.
Ms. Li used to suffer from many illnesses, such as spine problems, frozen shoulder, and recurrent headaches, before she practiced Falun Gong. But she was completely cured after she began to practice in October of 1997. She was especially grateful since she was then able to take care of her grandchildren.