610 Office Behind Shanghai Woman's Four-Year Sentence
September 18, 2014
|
By a Minghui correspondent from Shanghai, China
(Minghui.org) The Putuo District 610 Office was directing things in and outside of the courthouse during an August trial that resulted in a four-year term sentence of a Shanghai woman. Ms. Yang Manye (杨曼晔) has appealed the sentence to the Shanghai No. 2 Intermediate Court.
The local 610 office dispatched plainclothes domestic security staff, court police, special forces police, special protection (auxiliary police), and residential committee members for the trial.
Plainclothes policemen patrolled around the courthouse and shot videos. Court police monitored Ms. Yang's husband and son so that they couldn't attend the trial, as residential committee members and others directed by the 610 Office occupied all the seats in the courtroom.
The prosecutor couldn't provide evidence that Falun Gong was a cult to substantiate his accusation of Ms. Yang "using a cult to sabotage law enforcement." Despite this, the judge still sentenced her to four years.
According to a 2011 article published by Jamestown Foundation's China Brief, "The 610 Office has two main functions: coordinating personnel at state institutions to assist in fulfilling the office's mandate and directly conducting operations against Falun Gong and other forbidden spiritual groups."
It also reported Chinese lawyers' assessment that "compromised judges decide Falun Gong cases without recourse to Chinese legal standards but, instead, based on extrajudicial intervention from the 610 Office."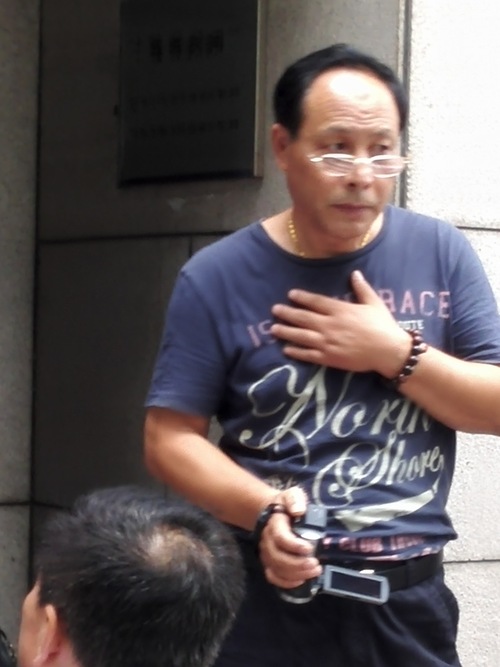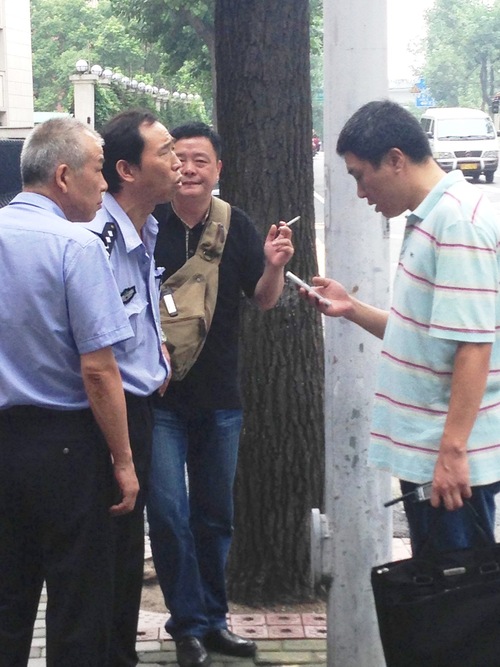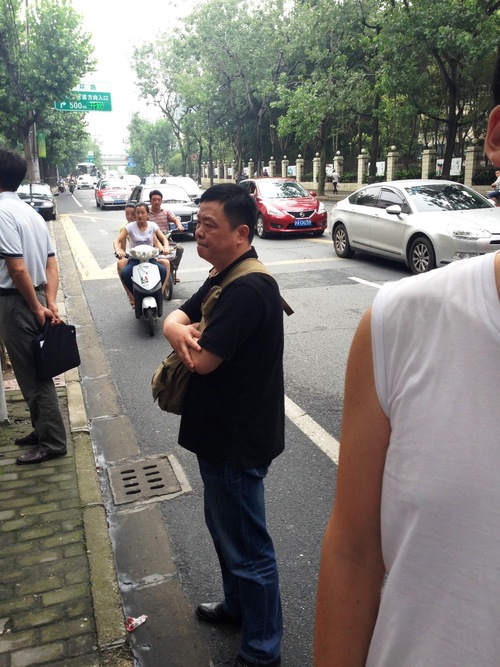 Plainclothes domestic security policemen outside of the courthouse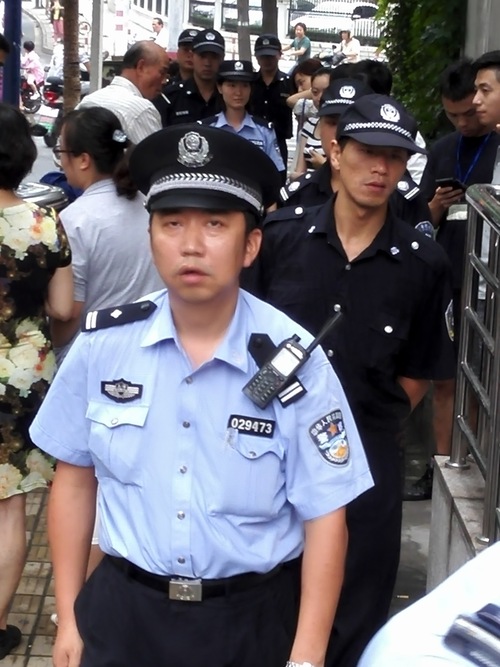 Policemen outside of the courthouse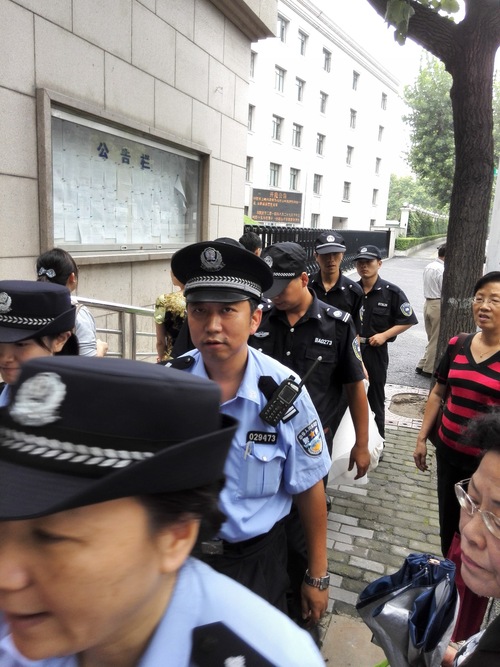 Policemen outside of the courthouse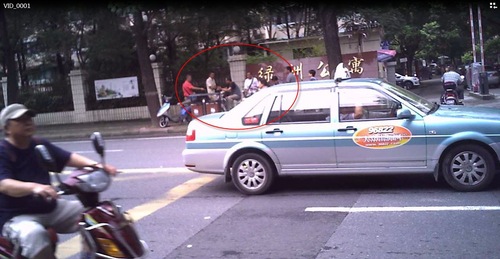 A group of plainclothes policemen outside the courthouse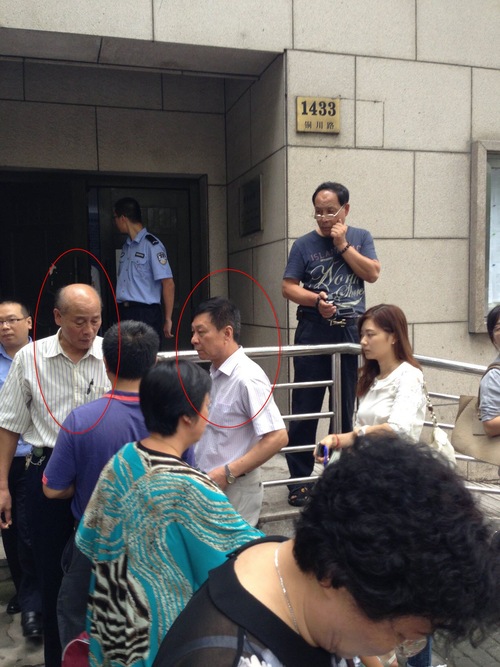 Residential committee members dispatched by the 610 Office