Two Falun Gong Practitioners Illegally Arrested
August 23, 2014 | By a Minghui correspondent from Sichuan Province, China
(Minghui.org) Ms. Xu Biju and Mr. Wang Santian, both Falun Gong practitioners, lived in the Qingbaijiang District of Chengdu City. Staff from the Huayan Supply and Marketing Cooperatives in Qingbaijiang District, agents from the District 610 Office and officers from the District Police Department illegally arrested the couple on July 11, 2014. Their arrest was approved by the relevant agencies.
Ms. Xu went to her former employer, Huayan Supply and Marketing Cooperatives in Qingbaijiang District, to visit a friend on July 3. While she was there, she talked to her former coworkers about Falun Gong and the persecution. One of them, Li Huanchun, Chief of Discipline Inspection, later informed the agents of the Qingbaijiang District 610 Office and asked them to arrest Ms. Xu. A police officer told Li that he needed to pay if he wanted someone arrested. Li agreed to pay.
The police went to Ms. Xu's apartment and ransacked it on July 11. They brought some kind of detector and went through the entire apartment, including the walls and floor, trying to find evidence of her "crimes." In the end they confiscated Ms. Xu's personal belongings including her computer, printer and CD burner. Both Ms. Xu and her husband Mr. Wang were arrested.
The officers at the Qingbaijiang Police Department threatened Ms. Xu during the interrogation. They told her that if she didn't cooperate, they would arrest her daughter and torture her. Ms. Xu was later taken to the Chengdu City Detention Center. Mr. Wang was released after being detained for 11 days. He was forced to regularly report to the police.
Former Employer Involved in Persecution
Ms. Xu's former employer assisted the authorities many times in persecuting her. Ms. Xu went to Beijing to appeal for justice for Falun Gong in June 2000. While Ms. Xu was in Beijing, Li Yuxin, a secretary at work, confiscated her personal belongings valued at 30,000 yuan on July 2, 2000. After she was arrested in Beijing and taken back to Qingbaijiang, she was detained at the Dawan Police Station for 15 days. She was transferred to a brainwashing center in Qingbaijiang on July 20 and tortured for 10 days.
Her employer forced her to sign a contract that she agreed to be fired by the Huayan Supply and Marketing Cooperatives in April 2001. However, her belongings, which were confiscated by secretary Li Yuxin, were never returned.
Police arrested her on January 18, 2001 at home and detained her in the Qingbaijiang Detention Center for 45 days. They demanded a 300-yuan bribe. Chen Jiagui, manager of Huayan, Li Yuxin and Wen Zuolun and an employee of Huayan, went to her apartment to take her to a brainwashing center at 6 p.m. on July 9, 2003. Ms. Xu escaped and became homeless and destitute to avoid further persecution.
Participants involved in the persecution of Ms. Xu: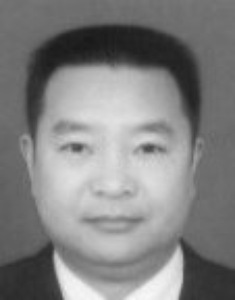 Xia Jicai (夏吉才), secretary and chief of the Leading Party Group: 86-28-83615862 (Office)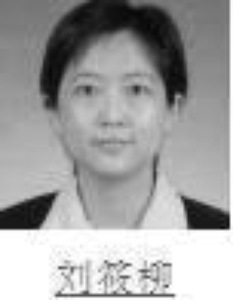 Liu Xiaoliu (劉筱柳), head of the Qingbaijiang District and secretary of the District Commission.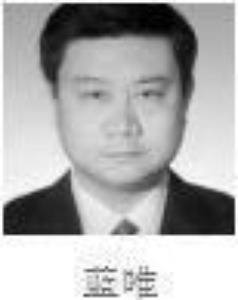 Lan Wei (藍唯), deputy chief of the Qingbaijiang District.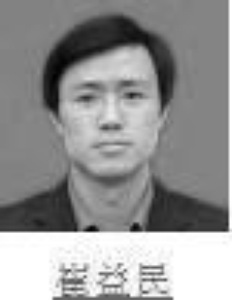 Cui Yimin (崔益民), deputy chief of the Qingbaijiang District.
Huayan Supply and Marketing Cooperatives in Qingbaijiang District, Chengdu CityChen Jiagui (陳家貴), legal representative: 86-28-8330 2997 (Office)email: fawu@gongchang.com
Pu Deyong (蒲德勇), director of the Qingbaijiang District 610 Office: 86-28-83665879, 86-15928660179 (Cell)
Lo Qihui (羅齊輝), captain of the Domestic Security Division: 86-13608177484 (Cell)
Appendix: phone numbers of departments and offices in Qingbaijiang District, Chengdu City, responsible for the persecution of Ms. XuDownload (49KB)