U.S. Federal Legislators Support Falun Gong on the 15th Anniversary of the Persecution
July 19, 2014 | By Minghui correspondent Li Jingfei
(Minghui.org) On the eve of the 15th anniversary of the persecution of Falun Gong in China, many American congressmen and senators stood in solidarity with practitioners and condemned the persecution.
They expressed in support letters, their admiration of practitioners, for 15 years of persistent peaceful resistance to the persecution, and acknowledged their contributions to local communities.
Congressman Adam Smith, Aaron Schock, Blaine Luetkemeyer, and Robert Pittenger mentioned in particular their concerns about the crimes of organ harvesting in China, and said they looked forward to passing the pending congressional resolution, which awaits the markup by the full House Committee on Foreign Affairs. It passed the Asia Subcommittee markup last December.
"As a long-time member of the Tom Lantos Human Rights Commission, I am a strong advocate of the need to protect these fundamental rights and freedoms. No person should be persecuted for their spirituality or should be deprived from other rights due to their peaceful religious practices.
"I remain concerned about reports about the abusive treatment of the Falun Gong. As such, I am a cosponsor of H. Res. 281, a bipartisan resolution in the U.S. House of Representatives that raises concerns about the persistent and credible reports of systematic horrific abuses in China. I look forward to further discussion and legislative debate about this resolution as it advances through the legislative process," Congressman Adam Smith of Washington writes in his letter.
Below is a collection of the support letters.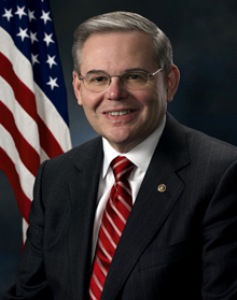 Senator Robert Menendez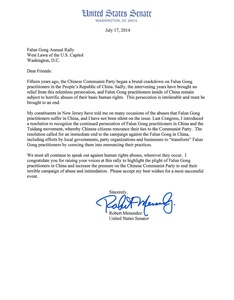 Support letter from Senator Robert Menendez of New Jersey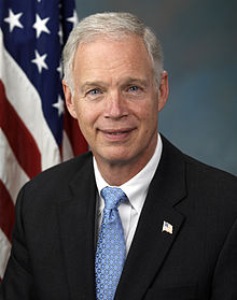 Senator Ron Johnson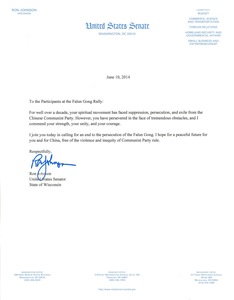 Support letter from Senator Ron Johnson of Wisconsin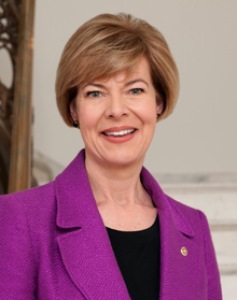 Senator Tammy Baldwin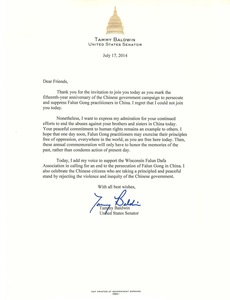 Support letter from Senator Tammy Baldwin of Wisconsin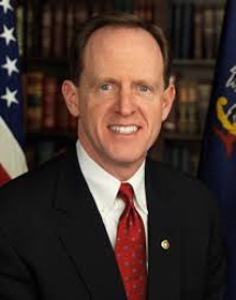 Senator Pat Toomey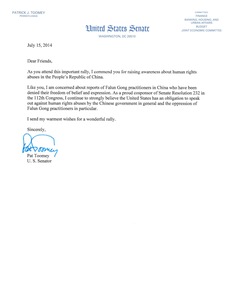 Support letter from Senator Pat Toomey of Pennsylvania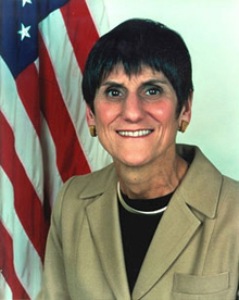 Congresswoman Rosa DeLauro
Support letter from Congresswoman Rosa DeLauro of Connecticut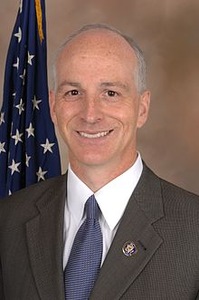 Congressman Adam Smith
Support letter from Congressman Adam Smith of Washington
Congressman Bill Pascrell, Jr.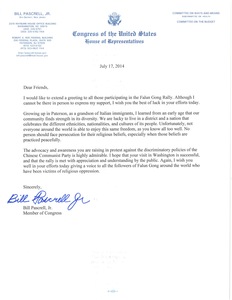 Support letter from Congressman Bill Pascrell, Jr. of New Jersey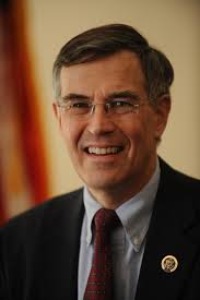 Congressman Rush Holt
Support letter from Congressman Rush Holt of New Jersey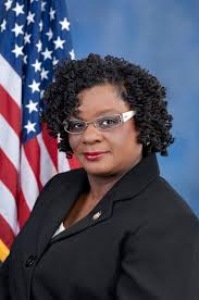 Congresswoman Gwen Moore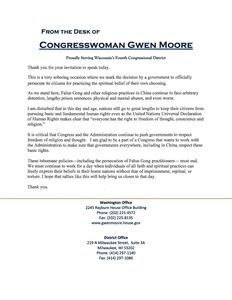 Support letter from Congresswoman Gwen Moore of Wisconsin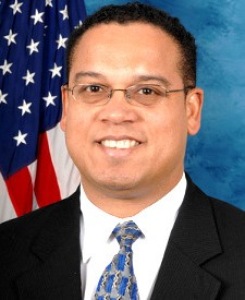 Congressman Keith Ellison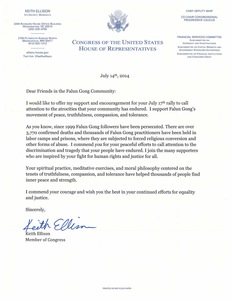 Support letter from Congressman Keith Ellison of Minnesota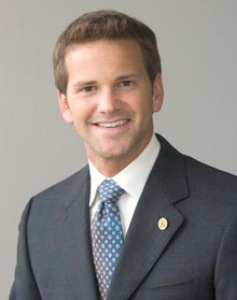 Congressman Aaron Schock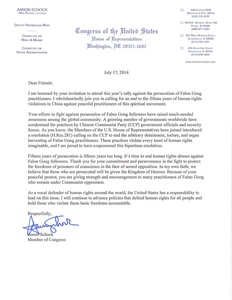 Support letter from Congressman Aaron Schock of Illinois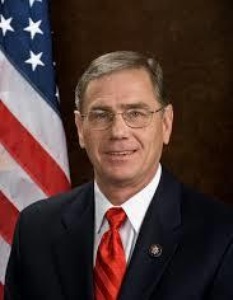 Congressman Blaine Luetkemeyer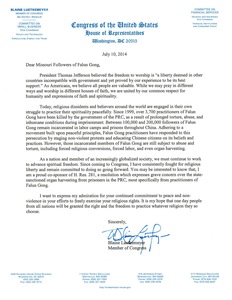 Support letter from Congressman Blaine Luetkemeyer of Missouri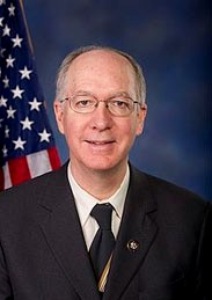 Congressman Bill Foster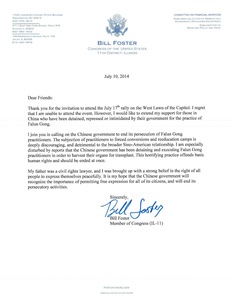 Support letter from Congressman Bill Foster of Illinois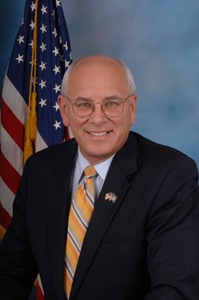 Congressman Paul Tonko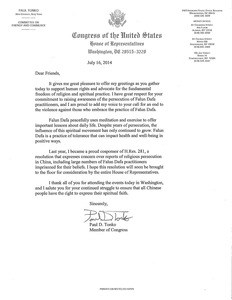 Support letter from Congressman Paul Tonko of New York
Congressman Leonard Lance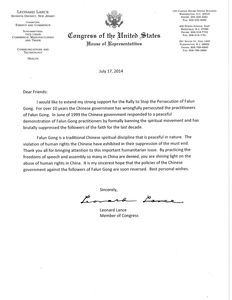 Support letter from Congressman Leonard Lance of New Jersey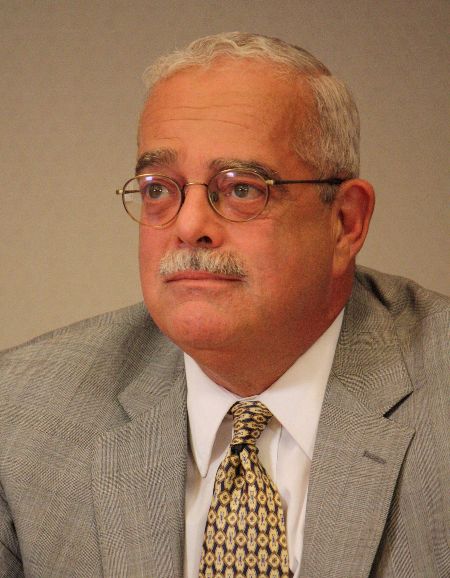 Congressman Gerry Connolly
Support letter from Congressman Gerry Connolly of Virginia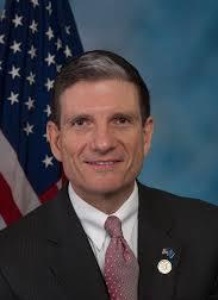 Congressman Joseph Heck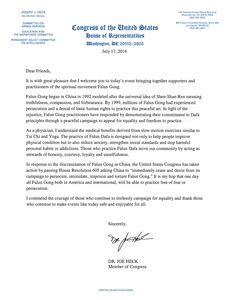 Support letter from Congressman Joseph Heck of Neveda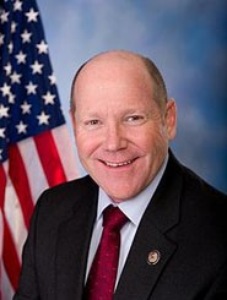 Congressman Reid Ribble
Support letter from Congressman Reid Ribble of Wisconsin
Congresswoman Vicky Hartzler
Support letter from Congressman Vicky Hartzler of Wisconsin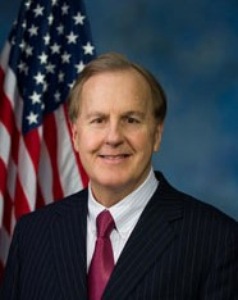 Congressman Robert Pittenger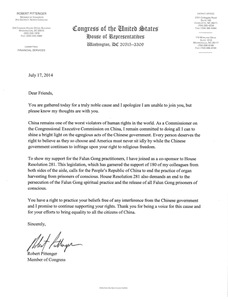 Support letter from Congressman Robert Pittenger of North Carolina