Exceptional Teacher Detained for Over Five Months as Prosecutor Builds Case Against Him (Photos)
November 27, 2014
|
By a Minghui correspondent from Heilongjiang Province, China
(Minghui.org) "He is a one-in-a-million teacher, a man of integrity and honesty," a senior school official said about one of his teachers.
That teacher has been held in a detention center for over five months while a prosecutor builds a case against him.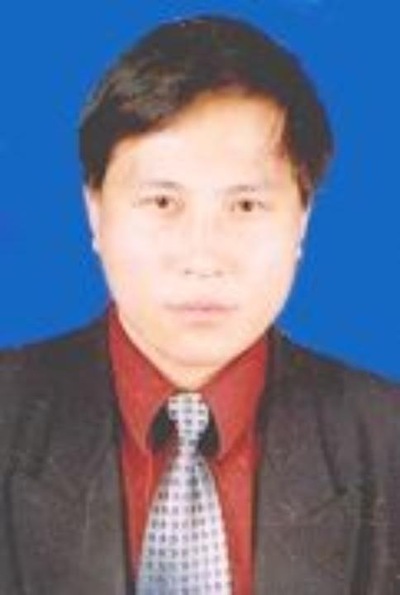 Mr. Yang Xinqiu
Mr. Yang Xinqiu (杨新秋), 47, taught chemistry at the Lili Middle School (formerly known as the Songjiang Middle School) in Jiamusi City, Heilongjiang Province.
He started practicing Falun Gong in late 2001, at the height of the Chinese Communist Party's persecution of the peaceful self-cultivation system.
Living by the principles of Truthfulness-Compassion-Forbearance, Mr. Yang won several teaching awards.
Mr. Yang won second prize in the "2012 First Songjiang Cup Classroom Teaching Competition."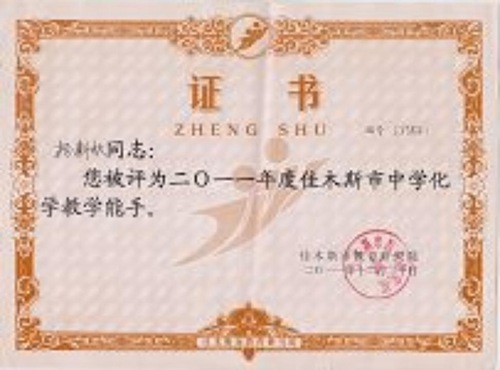 Mr. Yang won the "2011 Jiamusi Outstanding Middle School Chemistry Instructor" award.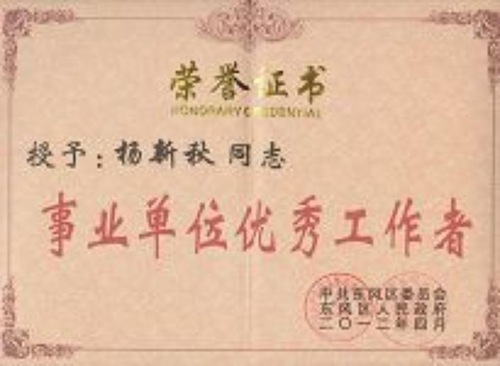 Mr. Yang won the "2012 Outstanding Public Sector Employee" award.
The CCP, however, sees him only as a target for persecution.
Police arrested him and ransacked his home for two hours on June 19. Mr. Yang is being detained at the Jiamusi Detention Center.
The attorney hired by Mr. Yang's family went to the Dongfeng District Procuratorate on November 13 and talked to Prosecutor Hong He. Hong told him that the Procuratorate would return Mr. Yang's case to the Dongfeng District Police Department on November 20. Usually this means that the prosecutor wants more evidence to build a stronger case.
Yang Haitao (杨海涛), head of the Domestic Security Section of the Dongfeng Police Department, is one of the officers handling this case.