South Korea: Taking a Stand Against Organ Harvesting Atrocities in China
March 27, 2013 | By Falun Gong practitioners in Korea
(Minghui.org) A book release for the Korean version of State Organs: Transplant Abuse in China was held at the Catholic Youth Center in Seoul, South Korea on February 20, 2013. The book documents the results of investigations into organ harvesting atrocities against living Falun Gong practitioners in China. The atrocities occur under the direct authority and control of top officials in the country's communist regime.
Two days later, human rights organizations and experts from various medical and legal fields in Korea held a conference titled "Reality and Future of Organ Transplant" in the Korean National Assembly building.
Dr. Jacob Lavee, director of the Department of Cardiac Surgery at Israel's Sheba Medical Center, spoke at both events and shared about the success of establishing laws that prevent Israeli citizens from obtaining illegal organ transplants in China. Dr. Lavee also explored options for adopting similar measures in Korea.
The Korea Joongang Daily, Dong-A Ilbo (East Asia Daily), and other mainstream Korean media covered the events.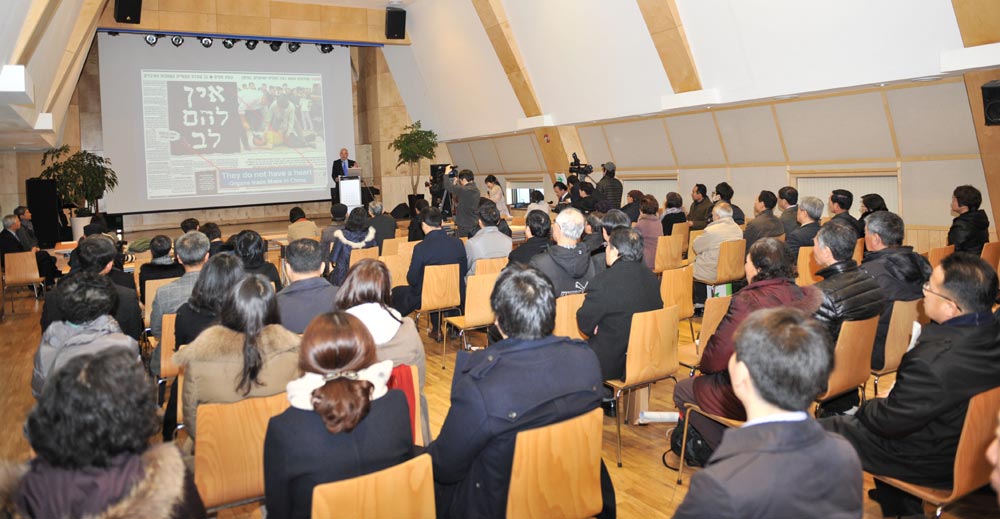 Book release for the Korean version of State Organs at the
Catholic Youth Center in Seoul, South Korea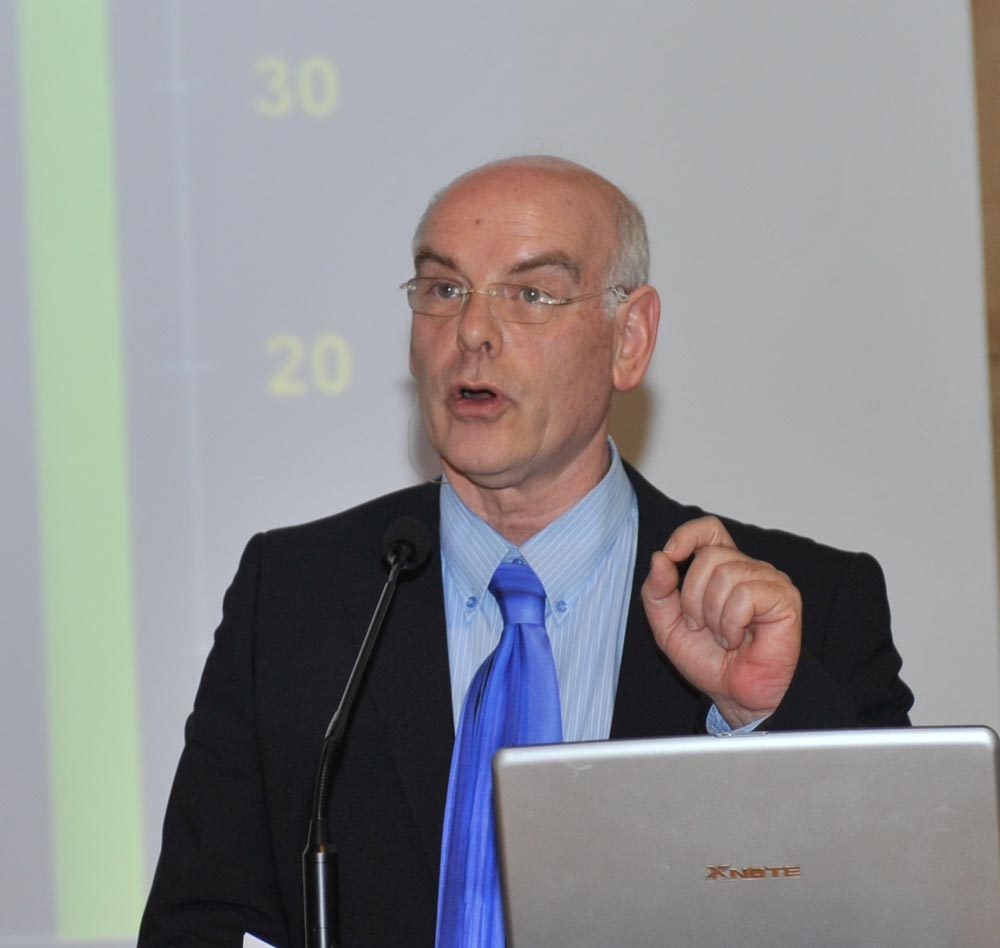 Dr. Jacob Lavee, Director of the Department of Cardiac Surgery at
Israel's Sheba Medical Center, answers question at book release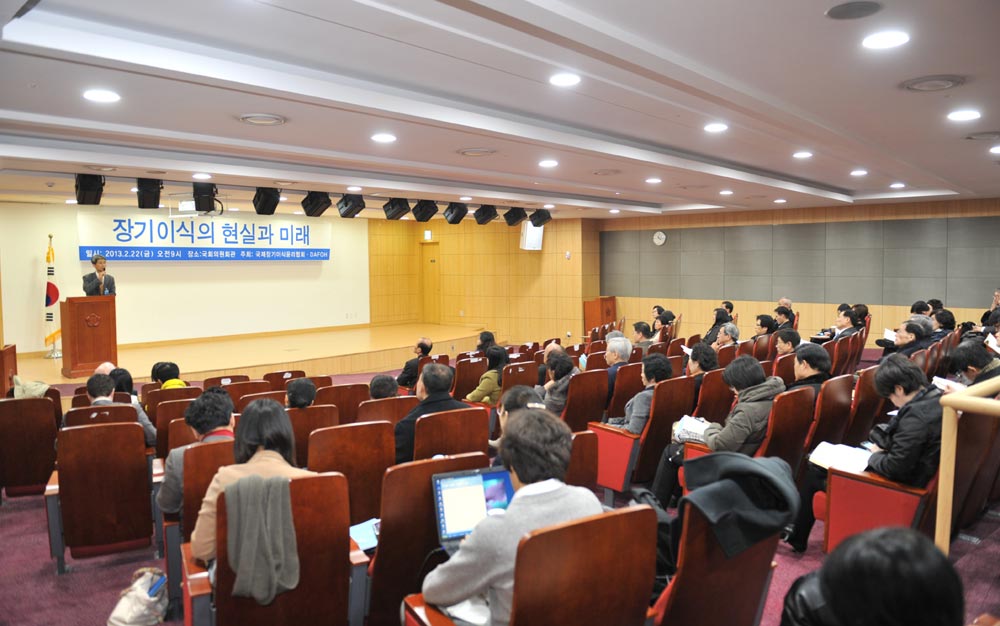 Experts hold a conference in the National Assembly building
to explore solutions to bring the organ harvesting atrocities to an end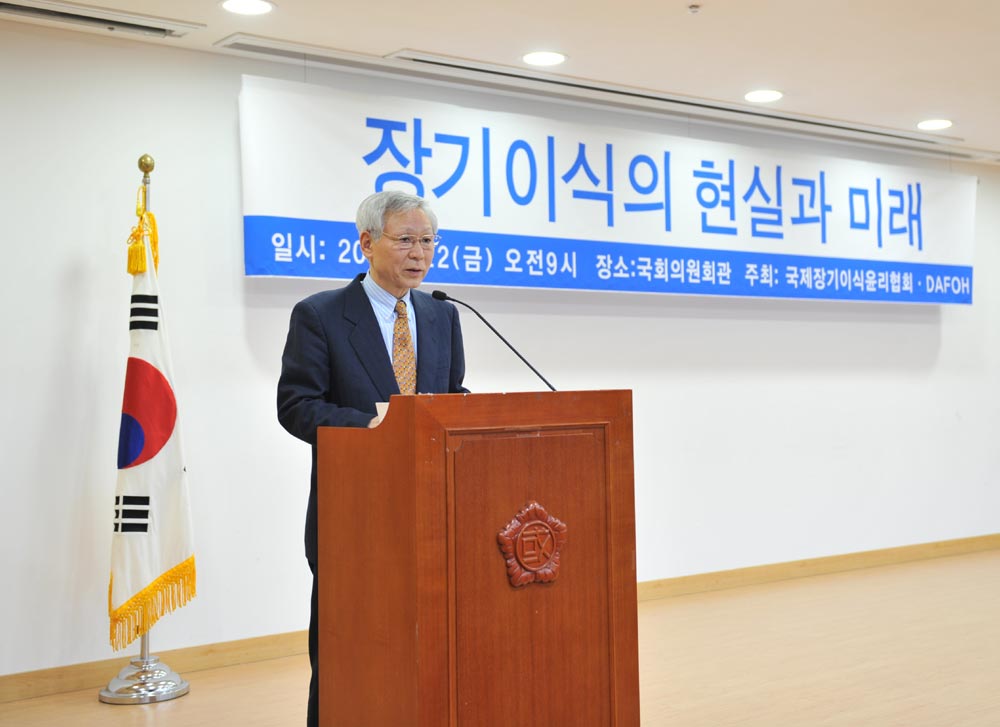 Lee Seung-Won, Chairman of the National Association for
Ethical Organ Transplants, speaks at the conference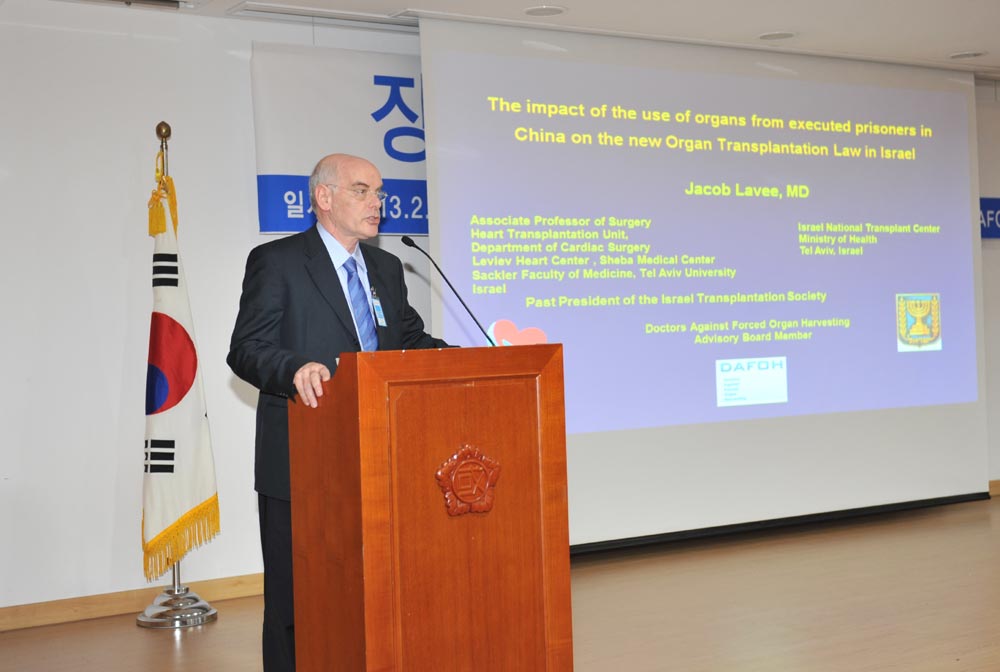 Dr. Jacob Lavee speaks at conference in Korean National Assembly
Korean Media Spread the Word About Organ Harvesting Atrocities
State Organs: Transplant Abuse in China details the facts surrounding the Chinese Communist Party's (CCP) use of live organ harvesting of Falun Gong practitioners and other prisoners of conscience. The book offers a collection of cases provided by 12 experts from the United States, Israel, Australia, and Malaysia, as well as statistics and testimonies from witnesses.
The Korean National Association for Ethical Organ Transplants, the organizer of the book release event, was founded at the end of 2012. Its mission is to bring an end to live organ harvesting and illegal organ transplants taking place outside of Korea. The grassroots organization was formed by individuals from the medical, legal, arts, and cultural professions.
The association assumed the role of translating State Organs, finishing it in a short time. The Korean translation is the third version of the book, following the English and Chinese versions.
At the event, Dr. Lavee, past-president of the Israel Transplantation Society, answered questions from the press. In the book, he stated that many years ago he had a patient who was prepared to receive a heart transplant in China; the patient said that the wait time was only three weeks. The surgery was completed within the promised time frame—Dr. Lavee was shocked. He subsequently began investigating the organ transplant situation in China.
Dr. Lavee worked hard in advocating for the passage of Israel's organ transplant laws in March 2008. He soon found that the organs transplanted in China come from criminals, prisoners of conscience, and even Falun Gong practitioners, who are under severe persecution in China.
He pushed for a ban on the international organ trade, restricting overseas live organ transplants, placing restrictions on organs that travel across borders, and halting insurance companies from paying for illegal organ transplants.
Reporters Ask How Korea Can Help Stop the Atrocities
Reports from mainstream Korean media, such as the Korea Joongang Daily and Dong-A Ilbo (East Asia Daily), had many questions for the panel at the book release. One reporter inquired about the distribution of labor camps in China and also expressed interest in visiting China to conduct investigative reporting on the issue of organ harvesting in China.
Weekly Dong-A, a magazine under the Dong-A Ilbo company, asked Dr. Lavee to provide suggestions for Korea on the issue of organ harvesting. Dr. Lavee said, "The health insurance systems are very different in Israel and Korea. It's hard for me to give very specific suggestions. However, restrictions on insurance benefits are very effective.
"I can understand how patients feel about getting organs from overseas; however, if people know that extending their own lives means killing others, they will not go to China. This is the normal mentality of a human being. It is so in Israel. When people know the truth, going to China to get organ transplants will cease to exist."
According to Dr. Lavee, South Korea is the first East Asian country to seek legislation proposing the abolishment of organ harvesting. He said that Canada is forming its own policy based on Israel's, which includes prohibiting insurance companies from paying for organ transplants in China.
Despite the regulations, Chinese doctors still attempt to work around the laws. After a group of Chinese doctors traveled to Australia to learn more about organ transplant surgery procedures, they were asked to sign guarantee letters that the skills they acquire would not be used for illegal and unethical organ transplants. Chinese doctors soon after stopped traveling to Australia to learn about organ transplantation.
"I would like to emphasize that no one wants to die," Dr. Lavee added. "Therefore, when preventing them from going to China for organ transplants, another door should be open. What's important is regulations with moral and ethical binding."
Dr. Lavee also mentioned that he was once threatened by the CCP.
"I started my efforts in 2005," he said. "A pro-CCP lawyer called me and threatened that he would sue me in court if I continued my efforts. I told the Ministry of Legal Affairs about this. Later on, whenever I encountered such things, I made them public. Then the threats stopped."
Experts Brainstorm How to Help Stop Illicit Transplants
Many Korean patients go to China to receive organ transplants. According to Professor Chae Sung-Oh from Kookmin University of South Korea, the risks of complications for patients undergoing organ transplants in China are much higher than in other countries because Chinese hospitals usually do not provide the medical information of their donors. This lack of transparency creates various difficulties for patients and their post-surgery treatments.
"Usually the patient has to meet the standards determined by the president of Korea in order to be a recipient of an organ transplant," Professor Chae said. "However, there are no such procedures in China. Once someone pays the fee, he can get the surgery."
Medical insurance companies in Korea still pay for organ transplants in China, and Professor Chae considers such support illegal. If the insurance contract states that the cost will be covered for illegal transplant in China, then the contract itself is in violation of the law.
Professor Chae suggests that Korea reference Israel's laws regarding organ transplants. Discussions around organ harvesting and the establishment of organ transplant laws are rapidly becoming a global focal point. Korea now has an opportunity to step forward and continue the push for humane and ethical legislation.
Jung Goo-Jin, permanent representative of the Pan-National Alliance for Judicial Reform, a civil organization in Korea, agreed with Dr. Lavee's suggestion. He thinks that the Korean National Assembly should establish a law to address the issue head on. "I would like to meet with the congressmen and help make this happen," Jung said.