Ms. Liang Yu from Dalian City Tortured and Sent to Forced Labor Camp (Photo)
December 09, 2009 | By a Clearwisdom reporter from Liaoning Province
(Clearwisdom.net) Ms. Liang Yu from Dalian City, Liaoning Province was illegally arrested and detained at the Dalian Detention Center for further persecution. The brutal torture scarred her body all over. Soon after, she was sentenced to two years' imprisonment in a labor camp, and in mid-August transferred to the Masanjia Labor Camp in Shenyang City.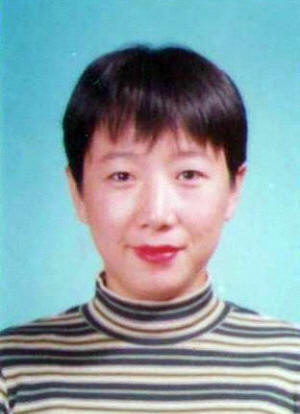 Dafa Practitioner Liang Yu
Ms. Liang Yu, 40 years old, is a manager at a multinational corporation. Both her accomplishments and character have won accolade in the past few years. A few years ago, her husband passed away due to sickness. She has a young daughter. After her abduction, not only did her company suffer a huge loss, but her daughter was left with only her elderly grandmother to take care of her.
Ms. Liang's parents are both in their seventies and eighties. Over the past three months, they have traveled a long way to see their daughter, only to be rejected by the prison police. The reason given them was that Ms. Liang Yu "refused to transform." Her family misses her every day.