(Minghui.org) Eight Nong'an County, Jilin Province residents stood trial on April 9, 2021, for their faith in Falun Gong, a spiritual and meditation discipline that has been persecuted by the Chinese communist regime since 1999.
The Dehui City Court barred the practitioners' lawyers from defending them in court. Each practitioner only had one family member allowed to attend the hearing, on the condition that they provide letters showing that they don't practice Falun Gong themselves. 
Among the eight practitioners, only Mr. Zhang Jingyuan's father attended the hearing after he got the letter at his local police station. All other practitioners' family members and lawyers were blocked outside of the courtroom. The presiding judge, Wang Rongfu, still claimed that he was having an open hearing. 
During the hearing, the eight practitioners refused to accept court-appointed lawyers, who were instructed to enter a guilty plea for them. After their requests to be represented by their own lawyers were rejected by judge Wang, the practitioners acted as their own lawyers and they all pleaded not guilty. 
The practitioners are now awaiting the verdicts at the Nong'an County Detention Center.
Arrested in a Police Sweep
The eight practitioners, including Mr. Zhang, Ms. Gao Xiaoqi, Ms. Zhao Xiulan, Ms. Sun Fengxian, Ms. Cai Yuying, Ms. Cai's daughter Ms. Yu Jiaoru, Ms. Sun Xiuying, and Mr. Shan Weihe, were arrested in a police sweep on July 15, 2020. 
The arrests came days before the 21st anniversary of the Chinese Communist Party's persecution of their faith that began on July 20, 1999, as well as the Party leader Xi Jinping's visit of the region on July 23, 2020.
It was reported that Ma Yanfeng, secretary of the Political and Legal Affairs Committee (PLAC) in Changchun (the municipality region overseeing Nong'an County), Zhang Kainan, the Nong'an County PLAC secretary, and Li Xingtao, the head of Nong'an County Police Department, ordered the arrests.
In the persecution of Falun Gong, the PLAC, an extrajudicial agency overseeing state security and judiciary branches, has played a central role in making and executing persecution policies.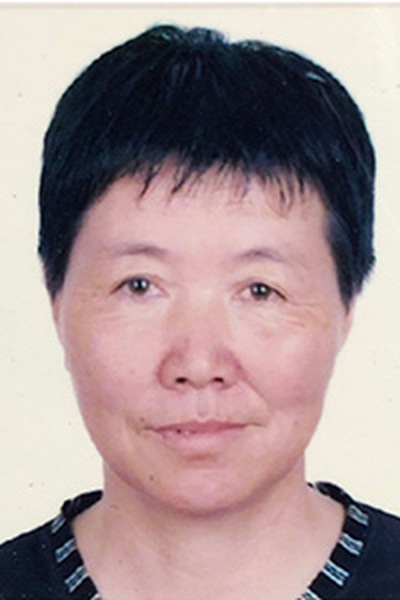 Ms. Zhao Xiulan
Ms. Zhao, 67, heard people knocking at her door at around 3 a.m. She opened the door and a group of police officers barged in. It's reported that her six laptops each priced at about 4,000 yuan, several cellphones, Falun Gong books, photos of Falun Gong's founder, and a few flash drives, were confiscated.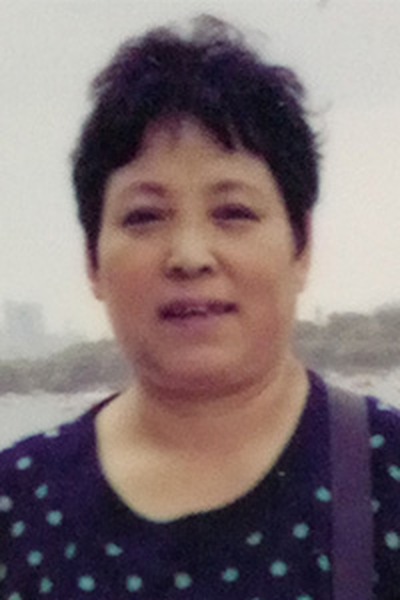 Ms. Gao Xiaoqi
Around 6 a.m., Ms. Gao went to visit Ms. Zhao, only to be arrested by the officers who were still ransacking Ms. Zhao's home. The police then went to Ms. Gao's home and ransacked her place. A large number of posters with information about Falun Gong, Falun Gong books, a photo of Falun Gong's founder, and over 100,000 yuan in cash were confiscated. Ms. Gao's mother, in her late 80s, was terrified by the raid.
The police appeared to be delighted to take the valuables from Ms. Gao. One of them said with a smile, "These are all good things!" 
Ms. Gao was then taken to the local police station for interrogation. She was slapped in the face for not answering any questions. 
Also around 6 a.m., the police used a chainsaw to open Ms. Cai's security door and break in. Ms. Cai, her daughter Ms. Yu, and husband Mr. Yu Chunlin were all arrested. The police confiscated their laptop, printer, over 100 Falun Gong books, a photo of Falun Gong's founder, and many other items. Although Mr. Yu was later released, his wife and daughter remain in custody.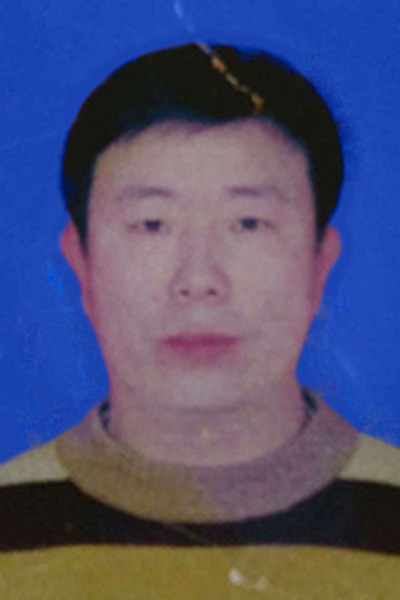 Mr. Zhang Jingyuan
Mr. Zhang and his wife Ms. Ren Yongping were about to take their daughter to school at around 7 a.m. when they found the keyhole in their front door was clogged with paper. As they were cleaning it, a group of officers showed up, held Mr. Zhang on the ground, and handcuffed him. 
While holding the family of three in one room, the police searched their home and confiscated their laptop, printer, Falun Gong books, photos of Falun Gong's founder, and a media player. Their teenage daughter was traumatized. The couple was then detained. While the procuratorate dismissed Ms. Ren's case and had her released on March 4, 2021, Mr. Zhang remained in custody and is now facing prison time.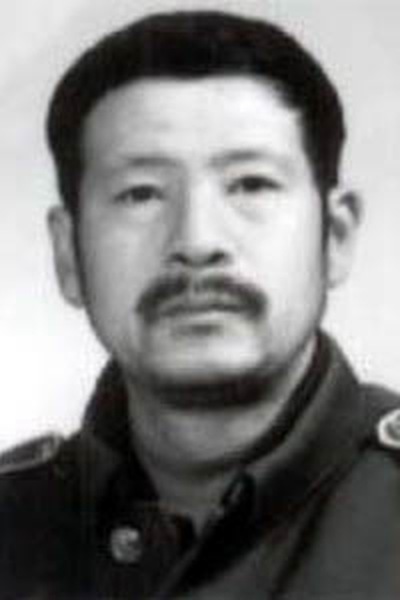 Mr. Jiang Quande
Another married couple, Mr. Jiang Quande and Ms. Sun Xiuying, were arrested on the same morning. Mr. Jiang had been suffering from a medical condition and was emaciated at that time, but the police still took him into custody. 
After Mr. Jiang was released about two weeks later, he remained on daily IV drips to sustain his life. The police refused to release Ms. Sun so she could take care of her husband. 
Mr. Jiang passed away at the age of 66 on August 26, 2020, four days after the Nong'an County Procuratorate approved Ms. Sun's arrest.
Ms. Sun Fengxian was arrested when she opened the door to go to work. She suffered a medical condition and was hospitalized before being admitted to the Nong'an County Detention Center. 
Mr. Shan was also interrogated in the police station. He is now emaciated after nine months of detention.
Related reports:
Nong'an County, Jilin Province: 11 Arrested and 1 Harassed in 24 Hours
Fourteen Falun Gong Practitioners Targeted in Group Arrests in Jilin Province Remain in Custody
Related article in Chinese: