Appeals Court Judge Upholds Prison Sentences Against Six Falun Gong Practitioners in Two Years
Feb. 5, 2020
|
By a Minghui correspondent in Hebei Province, China
(Minghui.org) A 58-year-old retiree of Shuyang Town Government was sent to Shijiazhuang Women's Prison on January 3, 2020 after her appeal against a four-year sentence for practicing Falun Gong was rejected.
Falun Gong, also known as Falun Dafa, is a spiritual discipline that has been persecuted by the Chinese communist regime since 1999.
Ms. Li Xiuqin, a Xianghe County, Hebei Province resident, was arrested on August 5, 2018. She appeared in Xianghe County Court in April 2019 and was sentenced to prison with a 20,000-yuan fine on September 29, 2019.
Li Shufen (no relation to Ms. Li), the presiding judge at Langfang Intermediate Court, rejected her appeal and upheld her sentence on December 20, 2019.
Since judge Li was sworn in, in 2017, she has upheld the prison sentences of several Falun Gong practitioners, including Ms. Yu Zhaoxia (eight years), Ms. Jing Lianzhen (three years), Ms. Kong Xianglian (two years), Ms. Wang Jianhua (ten months) and Ms. Chao Dongmei (nine months).
Ms. Li began to practice Falun Gong in November 1998. She credits the practice for curing her many ailments, including severe headaches, low blood pressure, vertigo and rheumatoid arthritis that caused pain in all of her joints.
Her son was only 10 when her husband, Mr. Li Liandi, who also practices Falun Gong, was first arrested for his faith in 2003. The young boy grew up in fear and distress, witnessing the repeated arrests, harassment and detention of his parents.
Perpetrator's Contact Information: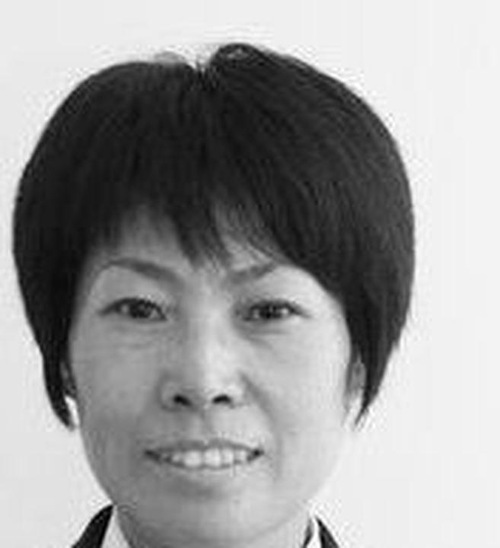 Li Shufen (李淑芬), judge at Langfang Intermediate Court: +86-13833608391 (cell)
Related reports:
After Being Repeatedly Arrested, Hebei Woman Sentenced to Four Years in Prison for Her Faith
Terrified by Police Since Childhood, Recent College Graduate Devastated to See Mother Arrested Again for Her Faith