Former College Professor Arrested for the Third Time for His Faith in Falun Gong
July 01, 2019
|
By a Minghui correspondent in Liaoning Province, China
(Minghui.org) A Shenyang City, Liaoning Province, resident was arrested at a local train station on June 19, 2019, after the police scanned his ID at the security checkpoint and found that he is a Falun Gong practitioner.
Falun Gong, also known as Falun Dafa, is a spiritual discipline that has been persecuted by the Chinese communist regime since 1999.
Mr. Yu Chunsheng, 61, was transferred to a detention facility of Shenyang Railroad Police Station that evening and has since been denied family visits.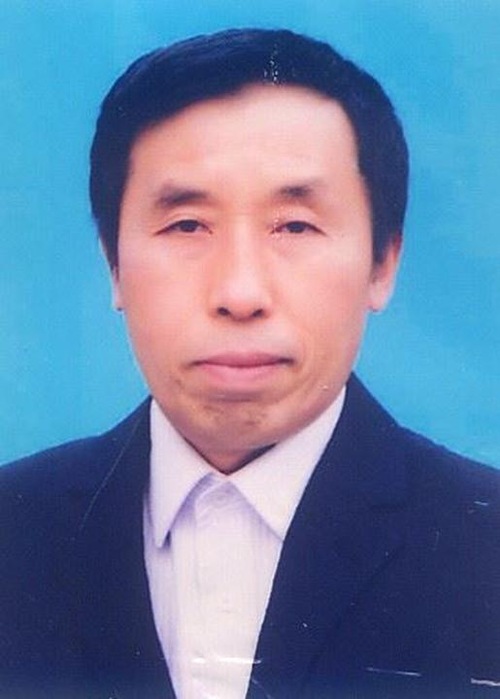 Mr. Yu Chunsheng
This is the third time the former mechanical engineering professor and department dean at Shenyang Institute of Technology was arrested for not renouncing his faith in Falun Gong.
Mr. Yu was removed from the dean position shortly after the onset of the persecution in 1999.
He was first arrested in December 2000 after police officers broke into his home, ransacked his residence, and confiscated his computer and Falun Gong-related materials. The police interrogated him for more than 30 hours without letting him sleep. He was then transferred to Shenyang City Detention Center and held there until April 29, 2001. His wife, Ms. Xiao Yanbing, was also detained 15 days for practicing Falun Gong.
When Mr. Yu returned to school in May 2001, he was told that he was no longer allowed to teach.
Mr. Yu and his wife were arrested again eight months later on December 14, 2001. They were detained incommunicado at Zhangshi Forced Labor Camp and subjected to intensive brainwashing aimed at forcing them to renounce Falun Gong.