Seriously Ill Man Denied Medical Parole, Dies While Imprisoned for His Faith
December 04, 2019
|
By a Minghui correspondent in Hubei Province, China
(Minghui.org) A Jingzhou City, Hubei Province resident recently passed away while serving time for his faith in Falun Gong. He was 67.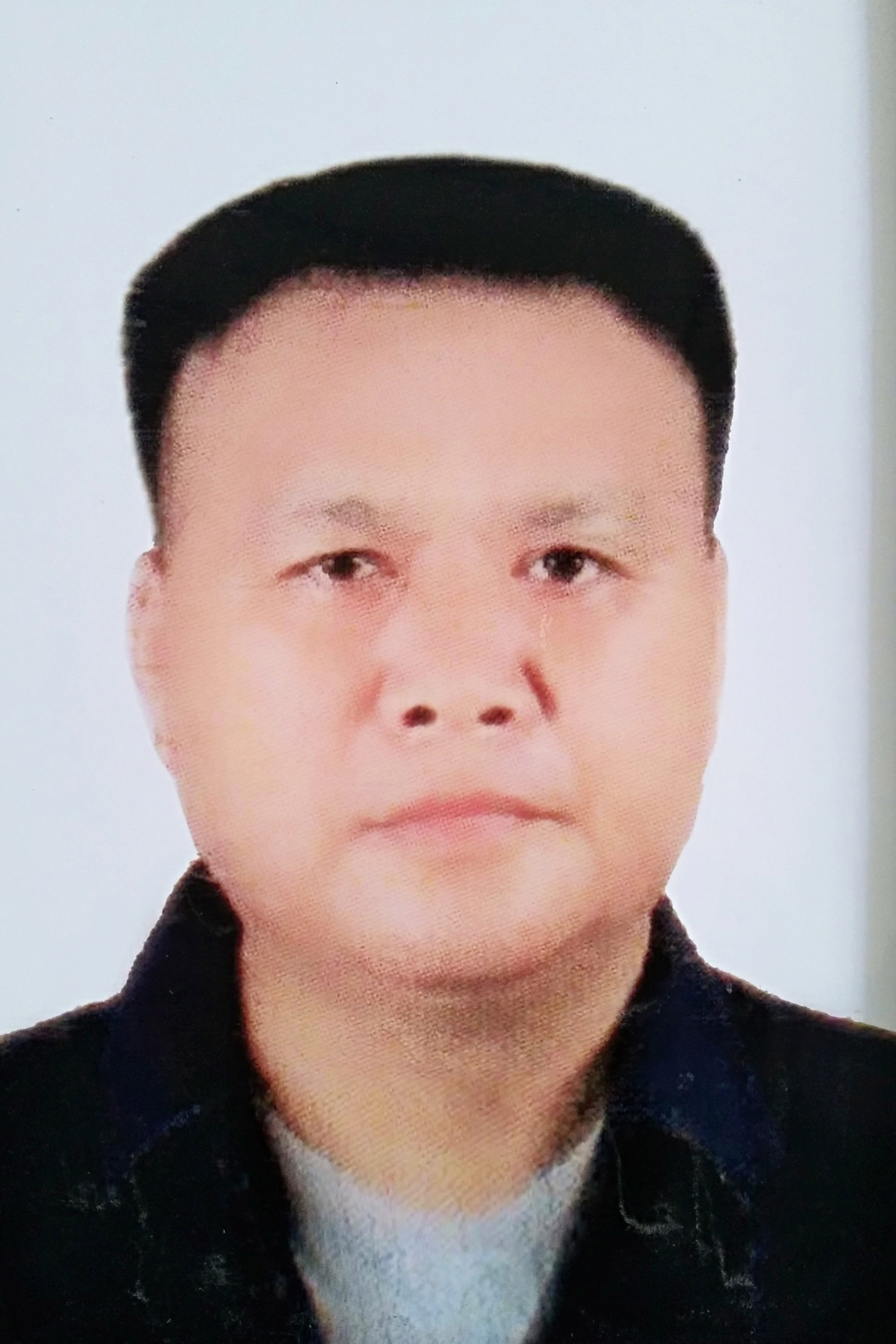 Mr. Li Dayao
Falun Gong, also known as Falun Dafa, is a spiritual discipline that has been persecuted by the Chinese communist regime since 1999.
Mr. Li Dayao was arrested on September 20, 2017 and sentenced to four years on April 9, 2018.
He was held at Jianli County Detention Center (also known as Zengmiao Detention Center) for a year before being sent to Fanjiatai Prison on September 5, 2018. The detention center guards forced him to take high blood pressure pills, even though he didn't have the condition. His weight dropped from 200 lbs to 150 lbs.
At Fanjiatai Prison, he was forced to do unpaid labor, even when his hands were feeling numb.
Mr. Li was hospitalized between December 2018 and January 2019. He was found to have many stones in his gallbladder, but the prison didn't allow him to have surgery to remove the stones. He was only given some painkillers and antibiotics.
Mr. Li's condition suddenly deteriorated in August 2019. When his family visited him on August 29, he had difficulty talking. His family returned on September 12 to learn that he had already been taken to the Changlin Prison Hospital after becoming paralyzed and totally unable to talk.
His family wasn't allowed to see him in the hospital. Their request to have him released on medical parole was turned down.
His health continued to decline over the next few months, and he passed away on November 30, 2019. The exact cause of his death remains to be investigated.
Related reports:
Hubei Man in Serious Condition, Denied Visitation and Medical Parole
Mr. Li Dayao and Four Other Falun Gong Practitioners Arrested and Detained