Falun Gong Practitioners' Ordeal in Hulan Prison
February 19, 2016
|
By a Minghui correspondent in Heilongjiang Province, China
(Minghui.org) There are 41 Falun Gong practitioners, between the ages of 37 and 73, imprisoned in Hulan Prison in Harbin, Heilongjiang Province. Their sentences range from three to 17 years.
Hulan Prison is notorious for its brutal treatment of practitioners since the Chinese Communist Party (CCP) began persecuting the cultivation practice in 1999.
The prison has denied mistreating any practitioners.
Mr. Mo Zhikui Near Death
"We will call you when he is dead," a guard said to the family of an older man when they asked for permission to see him.
Mr. Mo was diagnosed with tuberculosis and bronchitis, and has a 10-centimeter hole in his right lung. Doctors said he needed emergency treatment, but the prison has refused to grant him medical parole.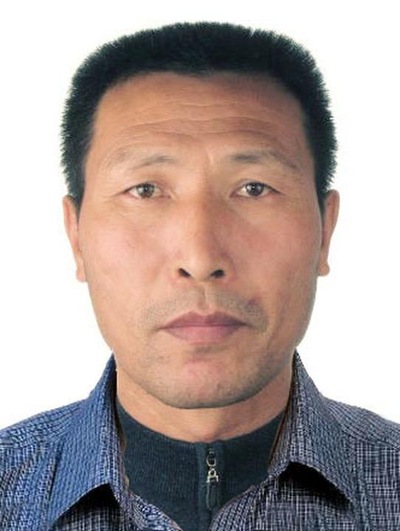 Mr. Mo Zhikui
Mr. Mo Zhikui, 61, is from Yilan County, Heilongjiang Province. He was sentenced to 12 years in prison on March 28, 2013, for talking to people about the persecution of Falun Gong.
After many unsuccessful attempts to see him, his family was finally granted a visit on February 16, 2015. Mr. Mo was bound and naked under a bed cover and had been given injections.
The warden, who had barred the family from seeing him in the past, claimed that he refused to put on the prison uniform or trim his hair as per prison regulations.
Mr. Zhang Jinku's Facial Nerves Damaged by Beatings
Mr. Zhang Jinku, 40, is from Boli County, Heilongjiang Province. He was given a five-year term on October 1, 2013, and sent to Hulan Prison.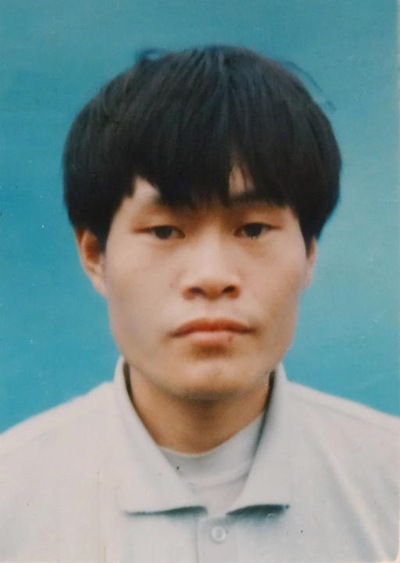 Mr. Zhang Jinku
Guards have beaten Mr. Zhang since he arrived, causing damage to his facial nerves and rendering him unable to speak. In addition, he now has muscular atrophy and is bedridden.
His family was not allowed to see him until they appealed to higher authorities.
Mr. Liu Fengchen Cruelly Beaten
Mr. Liu Fengchen, 46, from Boli County was sentenced to a five-year term that began on March 20, 2013.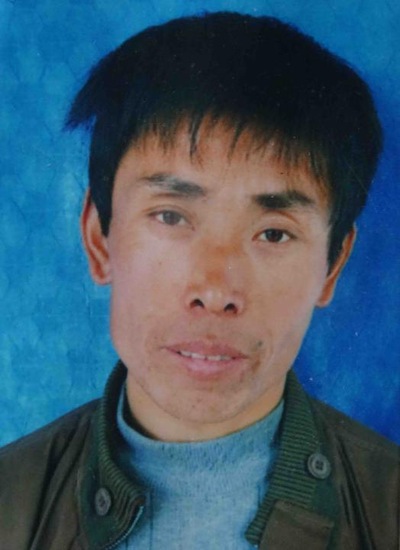 Mr. Liu Fengchen
He was put in solitary confinement on October 10, 2015. He was beaten as soon as he was let out of solitary and sustained a severe laceration to the head that required stitches.
Mr. Liu's family traveled over 700 kilometers to visit him, but were barred from seeing him.
Mr. Feng Xue Died in August 2015
Mr. Feng Xue from Harbin City, Heilongjiang Province, was sentenced to nine years in December 2013. He died in Hulan Prison on August 10, 2015, at the age of 47. The prison claimed that he died of an illness.
Hulan Prison employees who have participated in the persecution of the above practitioners:
Fan Yu Xiang (范玉祥), director: +86-451-57307301, +86-18004663111Liu Wei(刘伟), deputy director: +86-451-57307562, +86-13766941100Nan Sheng (南升), deputy director: +86-451-57307198,+86-13960088181Wang Dong (王东), ward director: +86-451-57307338,+86-18004663331Du Peng (杜鹏), officer, re-education (brainwashing) section: +86-18004663512