(Minghui.org) Zhu Mingguo, former Chair of the Guangdong Provincial Committee of the Chinese People's Political Consultative Conference (CPPCC), was dismissed from office on January 4, 2015 and expelled from the Chinese Communist Party (CCP) on February 17 for abuse of power and taking huge bribes.
However, his participation in the persecution of Falun Gong made no mention in the official statement.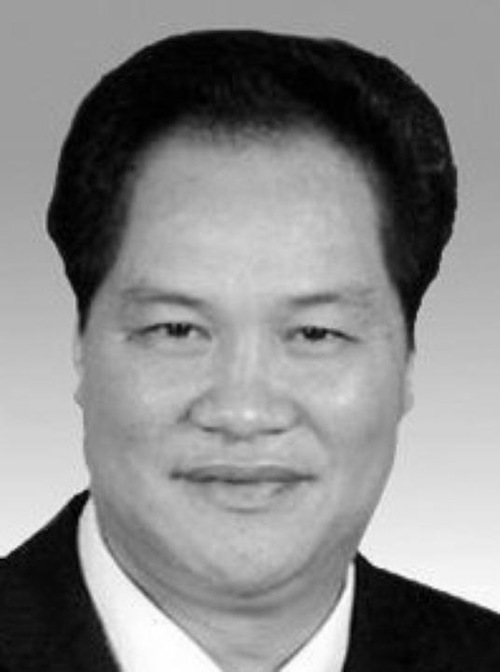 Zhu Mingguo
Chongqing (2001 - 2006)
At least 19 Falun Gong practitioners in Chongqing were tortured to death between 2001 to 2006, when Zhu Mingguo was director of the Public Security Department of Chongqing and member of the standing committee of the Party's Chongqing Municipal Committee.
The 19 practitioners are: Deng Shangyuan, Peng Chunrong, Tang Meijun, Duan Shiqiong, Xu Yunfeng, Zhang Fangliang, Yang Yanhai, Du Juan, Nie Jihong, Zhang Guozhen, Wang Jicheng, Zhou Liangzhu, Mo Shuijin, He Tingxuan, Zhou Liangzhen, Zhang Dabi, Zhou Chengyu, Wang Shibi and Xie Zhaoming.
These practitioners were law-abiding citizens from various professions including deputy head of the county, associate professor, teacher, doctor, engineer, retired official, library manager, train staff, worker and farmer.
Zhu presided over a conference of the Political and Legal Affairs Committee (PLAC) in Chongqing on December 19, 2001. He ordered his subordinates to actively participate in the persecution of Falun Gong and to force Falun Gong practitioners to undergo brainwashing sessions.
After Jiang Zemin, former head of the CCP, visited Chongqing on June 11, 2002, Zhu held a conference of the PLACs and ordered the participants to systematically carry out the persecution of Falun Gong.
Zhu directed the large-scale and brutal torture of Falun Gong practitioners in forced labor camps, prisons, brainwashing centers and detention centers in Chongqing in 2002.
Mr. Zhang Fangliang, former deputy head of Rongchang County in Chongqing, was arrested in October 2001 when he distributed Falun Gong information materials during his visit in Tongliang County.
He was tortured for eight months in detention and died on July 9, 2002 at age of 47.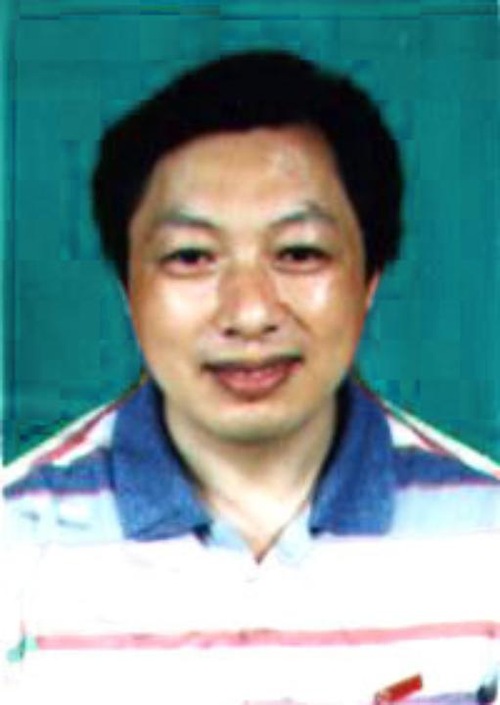 Practitioner Mr. Zhang Fangliang
Chongqing University graduate Ms. Wei Xingyan was raped by police in Baihelin Detention Center in front of others on June 4, 2003. She was later force-fed, leading to severe problems in her trachea and esophagus.
Officials at Chongqing University blocked access to her files and worked in collusion with the local 610 Office, police station and detention center in an attempt to conceal the crimes.
Police took 52-year-old Falun Gong practitioner Ms. Liu Fanqin from the detention center in June 2003 and tortured her by tying both her hands behind her back and hanging her up for over 30 hours. She lost all feeling in her arms and became disabled.
Ms. Liu told many people about the rape of Ms. Wei Xingyan in the detention center in March 2004. Dadukou District Court later sentenced her to nine years in prison for spreading word about the crime.
Guangdong (2006 - 2014)
Zhu was transferred to Guangdong in 2006, and was appointed Secretary of the Guangdong Provincial Discipline Inspection Commission and member of the CCP's Provincial Standing Committee. He was promoted to Deputy Party Secretary of Guangdong and head of the PLAC in 2010. He remained in that position until November 2013. In January 2013, he concurrently served as chair of the Guangdong Provincial Committee of the CPPCC.
Falun Gong practitioner Ms. Zheng Guiyou from Huidong, Guangdong Province was tortured to death in Guangdong Women's Prison at age 48 on December 30, 2012, when Zhu was Deputy Party Secretary of Guangdong and head of the PLAC in 2012 in Guangdong Province.