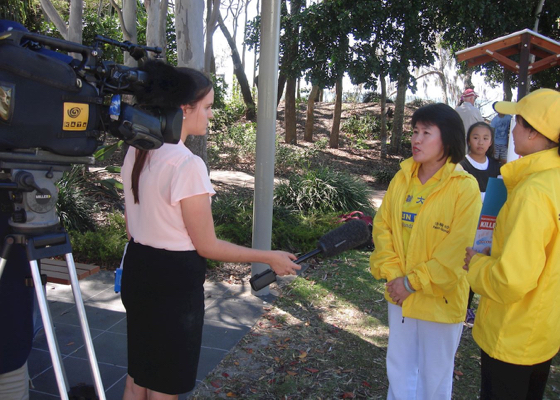 Two car tours kicked off in Queensland, Australia on September 22, with the mission of raising public awareness of the state-sanctioned organ harvesting from Falun Gong practitioners in China. Local media and the public showed strong support for the efforts to shine a spotlight on the atrocities committed by the Chinese regime.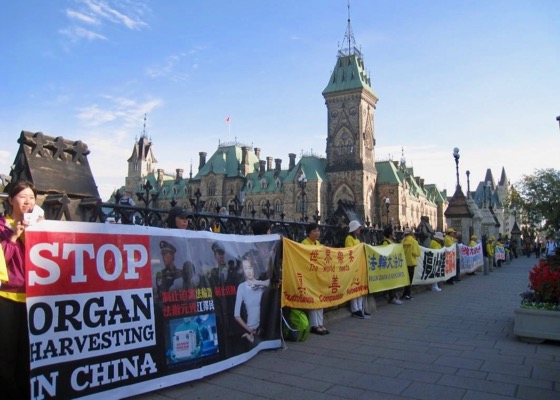 Falun Gong practitioners often speak out when Chinese leaders visit their countries, calling on visiting officials to end the persecution of Falun Gong, particularly state-sanctioned organ harvesting atrocities. In Ottawa, practitioners protested in front of the Westin Ottawa Hotel where Chinese Premier Li Keqiang stayed, on Parliament Hill where he met with Canadian Prime Minister Justin Trudeau, and outside the Canadian Museum of History where Li had dinner with Prime Minister Trudeau.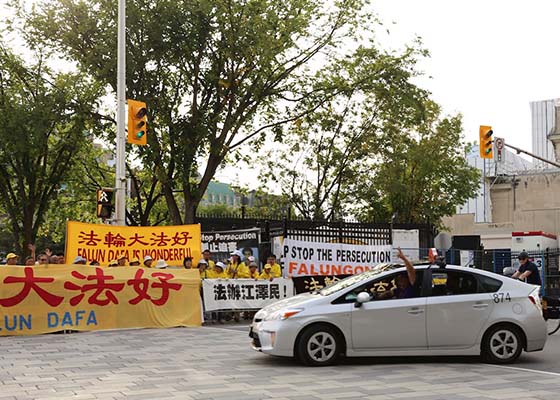 After encountering Falun Gong rallies in New York City earlier this week, Chinese Premier Li Keqiang once again saw peaceful protests by the group while visiting Ottawa, Canada for the latter part of the week. Members of Parliament spoke at a Falun Gong rally on Parliament Hill and many stopped to sign a petition calling for an end to the persecution in China.
For many Falun Gong practitioners and their families, the Mid-Autumn Festival – a time when families get together – is a sad reminder of being separated from their loved ones due to the Chinese Communist Party's persecution of Falun Gong.
A woman describes the horrific physical and sexual torture she endured in this notorious prison.
"It's a light punishment to get shocked with an electric baton. But if you refuse to write the "three statements" to renounce Falun Gong, heavier punishments will be waiting for you."
~ Grassroots Resistance in China ~
~ Accounts of Persecution ~
~ Prosecuting Jiang Zemin ~
~ Clarifying the Truth ~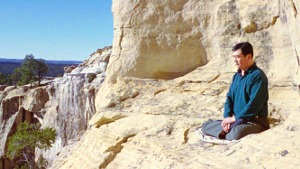 Master Li quietly watching the world from amidst the mountains after leaving New York following July 20th, 1999. (Published January 19, 2000)