Nearly 1,000 practitioners attended the 2016 Canada Experience-Sharing Fa Conference on July 24, 2016, in Convocation Hall at the University of Toronto. Twenty four practitioners shared their experiences, and discussed their understandings of how to look within and do better as practitioners.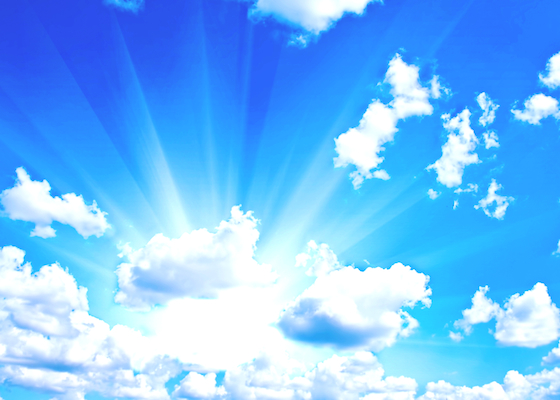 I am a 70-year-old practitioner who has not received a high education. I would like to share what I've seen through my celestial eye recently, which shows the tremendous endurance, giving, expectations, and hopes of our Master. My purpose is to encourage fellow practitioners to take the Fa as the teacher, and cultivate diligently. The time for us is really limited.
Practitioners held a candlelight vigil and a rally to raise awareness of the persecution of Falun Gong in China, which has entered its seventeenth year. A former Chinese judge spoke out in support of practitioners' efforts, and condemned the communist regime in China for its torture and killing of practitioners for their organs. A Legislative Assembly candidate said that the persecution is bound to fail.
Police claims that blood found in the deceased Mr. Fang's nose and back of his head are "normal" and is pushing his family to bypass an autopsy, leading his loved ones to question just exactly how he died in police custody.
Hundreds of Falun Gong practitioners and supporters held a series of activities in Toronto on July 20, 2016, to expose the facts about the persecution by the Chinese Communist Party (CCP), and call for bringing Jiang Zemin, the former head of the CCP, to justice.
In a blatant attempt to rig the trial outcome, the 610 Office denies Ms. Deng Lijuan the right to choose her own legal representation.
~ July 20 Events ~
~ Other Community Events ~
~ Accounts of Persecution ~
~ People in China Awaken to the Truth ~
~ Experience Sharing Conferences ~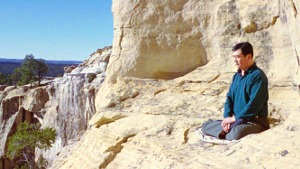 Master Li quietly watching the world from amidst the mountains after leaving New York following July 20th, 1999. (Published January 19, 2000)