Malaysia: Falun Gong Practitioners Bring Traditional Culture to Chinese New Year Parades
March 08, 2018
|
By a practitioner from Malaysia
(Minghui.org) During the recent Chinese New Year season, Falun Gong practitioners in Malaysia participated in four parades in the State of Selangor, bringing the beauty of Falun Gong and traditional Chinese culture to Malaysia's multicultural community. Their participation was very well received, and many spectators were eager for practitioners to take part again next year.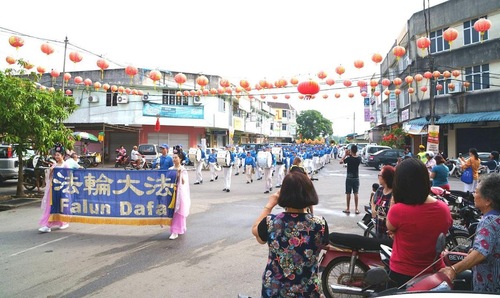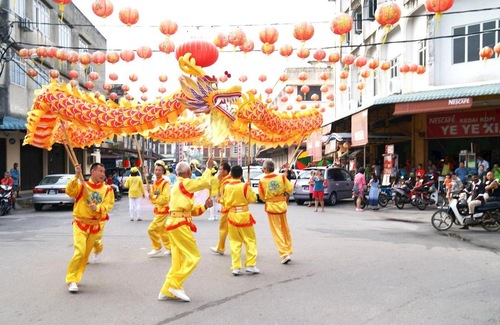 Falun Gong practitioners perform in the New Year parade in Sungai Pelek on February 24.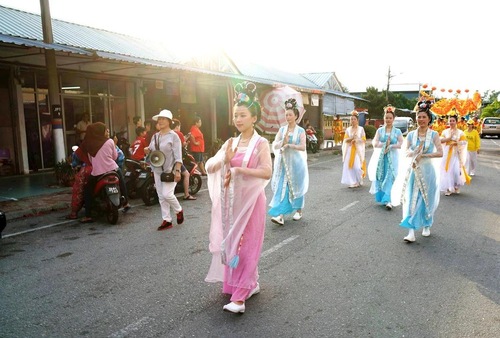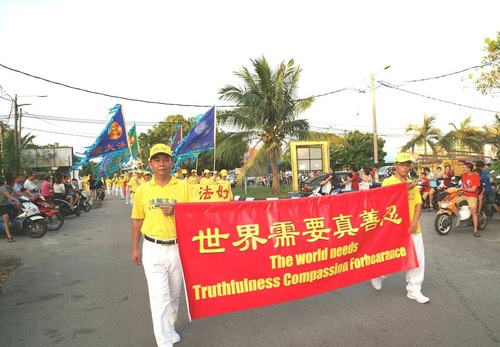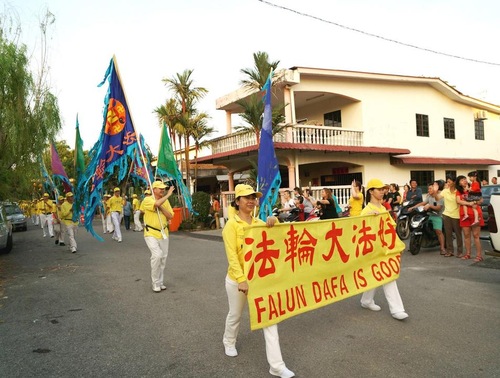 Practitioners in the parade in Tanjung Sepat on February 24.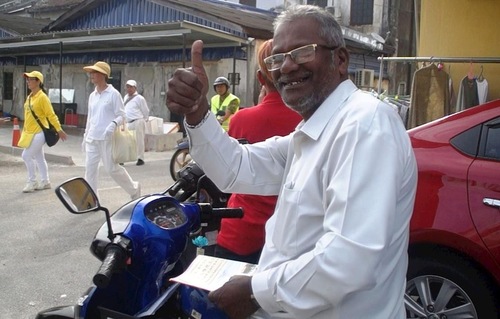 Subramaniam from Sungai Pelek was delighted with the Falun Gong performances.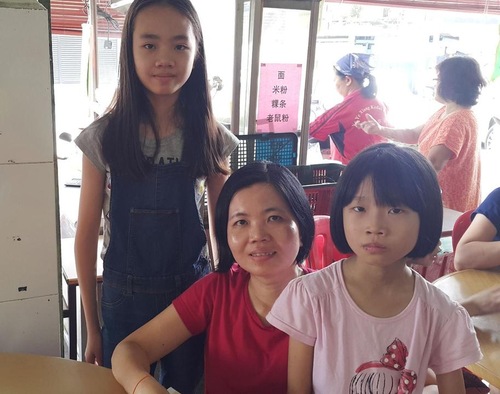 Shah Alam from Sungai Pelek was very happy to learn about Falun Gong, and would like to take up the practice.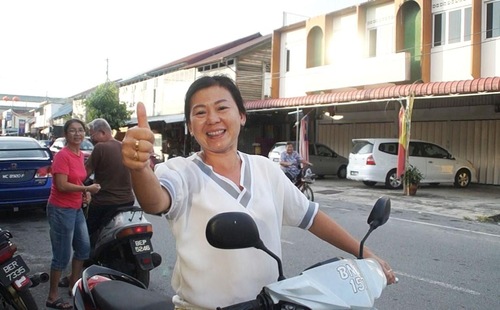 Ms. Hsu from Tanjung Sepat really enjoyed the Falun Gong practitioners, and hopes that they will perform in the parade again next year.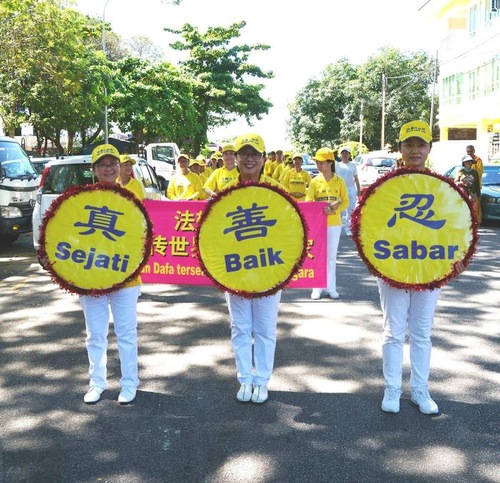 The parade in Jinjang Utara on February 25.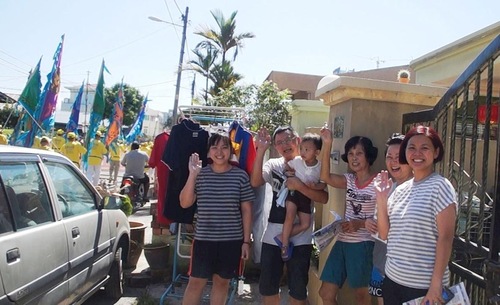 Citizens from Jinjang Utara welcome practitioners.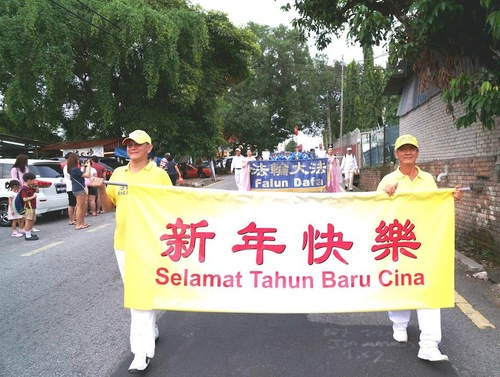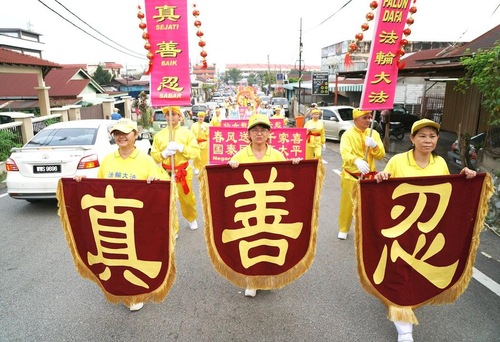 The parade in Seri Kembangan on February 25.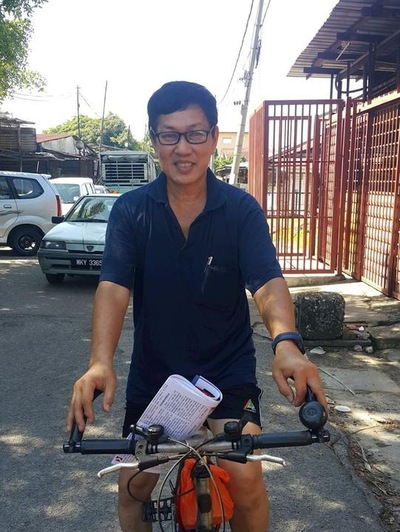 Mr. Huang Lin wished Falun Gong the best. "It [Falun Gong] teaches people to be good, but it has been persecuted in China. This is wrong," he said.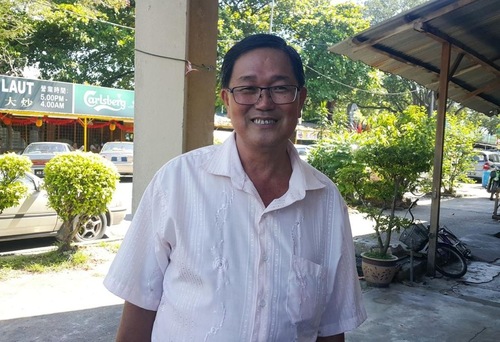 Mr. Wu Haiming remarked, "I've lived in Jinjang Utara for a few decades, but this is the first time I've seen traditional Chinese culture in the parade. It is great that Falun Gong has brought it to us, and gives the next generation an opportunity to learn about Chinese culture."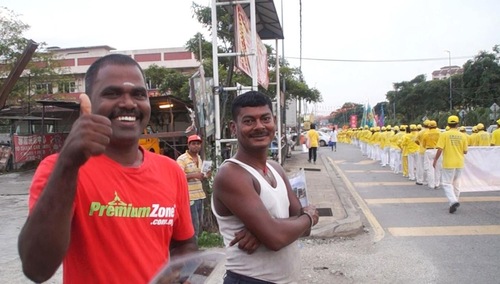 Raju from Seri Kembangan truly enjoyed the Falun Gong performance.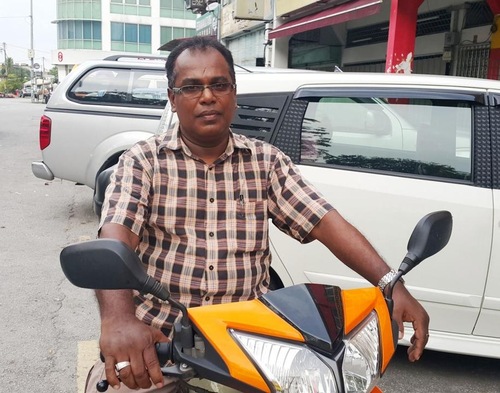 Mr. Balan from Seri Kembangan signed the petition condemning the persecution of Falun Gong in China. "It is too cruel to harvest organs from living people," he said. "Your journey of peaceful resistance has been long. You may not see the results soon, but you should let more people know about it, and call upon them to stand against the persecution. I will pray for you."