Malaysia: Falun Dafa Parade Acclaimed
December 31, 2016
|
By a Falun Dafa practitioner in Malaysia
(Minghui.org) Falun Dafa practitioners held a parade and group practice on December 24, 2016, in Klang, Selangor, Malaysia. They also held an Experience Sharing Conference on December 25.
Practitioners held the parade in the Bukit Tinggi business area at noon. Participating in the parade were the Tian Guo Marching Band, celestial maidens, dragon dancers, waist drum team, and an exercise demonstration. Led by the police, the long procession was well received by spectators.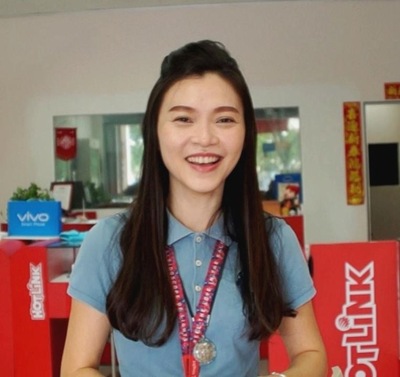 Miss Chen
Miss Chen, seeing a Falun Dafa parade for the first time, said, "I am very touched. It has opened my eyes!"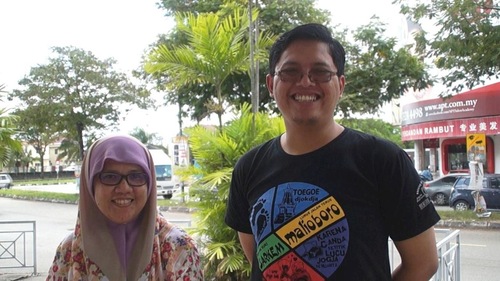 Bank employee Yati (left) and Romezan (right)
Bank employee Yati and her colleagues went to see the parade. She said, "Very good! We can feel their high spirits."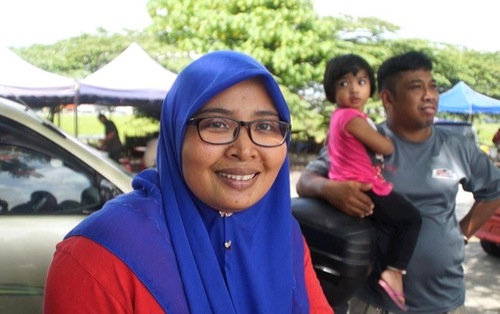 Anna and her husband
Ana and her husband stopped to watch the parade. She admired the elderly practitioners that participated in the parade in such hot weather and mentioned that they looked so healthy.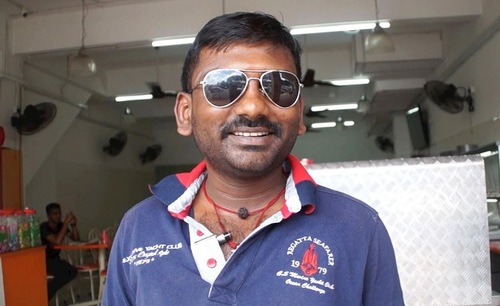 Kumar from India
Kumar from India said that this event was very good and practicing Falun Dafa is beneficial to health.
Blessings to Falun Dafa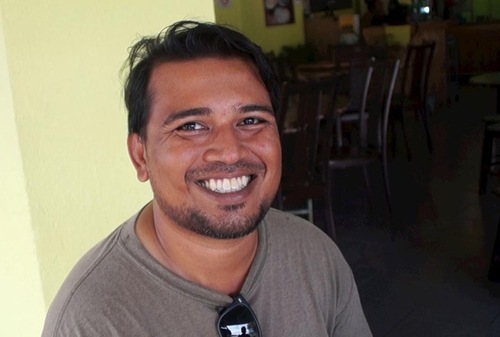 Contractor Nazri.
Contractor Nazri said he enjoyed the parade and he offered a blessing, "I give my best blessing to Falun Dafa. I wish them the best!"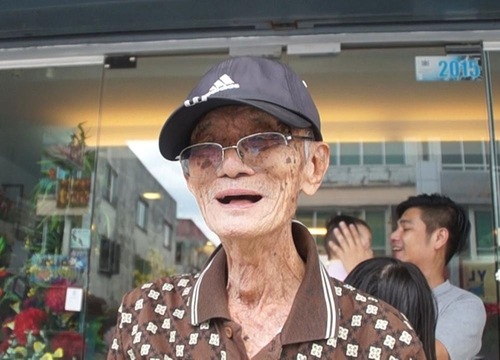 Mr. Feng
Mr. Feng, 83, heard of Falun Gong a long time ago. He brought his children to see the parade and said, "The parade is really great and well organized." He expressed his interest to go to a Falun Dafa practice site nearby to learn more about the practice.

The sitting meditation
The practitioners went to a large grassy area in Pandamaran to do the exercises together in this peaceful spot.