Tortured and Crippled for His Belief, Falun Gong Practitioner Sues Former Chinese Dictator Jiang Zemin
June 01, 2015
|
By a Minghui correspondent in China
(Minghui.org) Mr. Sun Pinghua has filed a lawsuit against former Chinese leader Jiang Zemin for launching the persecution of Falun Gong and causing him tremendous suffering, both physically and mentally.
The complaints charge Jiang with genocide, torture, crimes against humanity, deprivation of personal liberty and property, intentional injury, and forcible extraction of confession.
Mr. Sun sent his complaints to the Supreme People's Court and the Supreme People's Procuratorate in Beijing on May 23.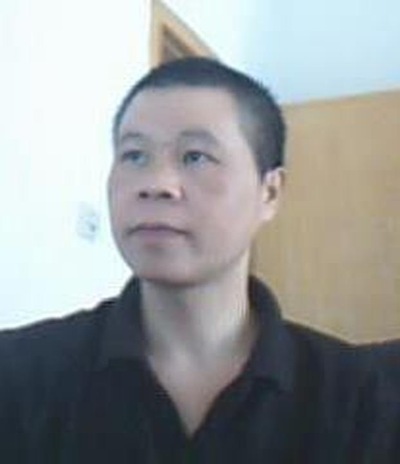 Falun Gong practitioner Mr. Sun Pinghua from Yueyang City, Hunan Province.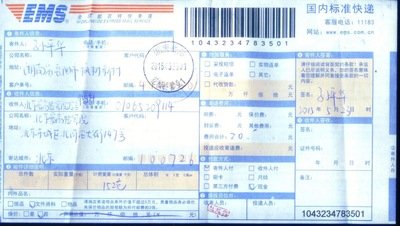 Mr. Sun mailed his complaint to the Supreme People's Procuratorate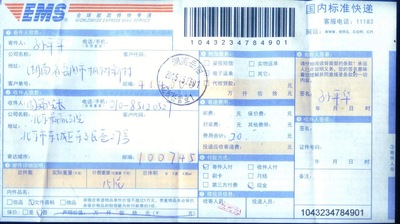 Mr. Sun mailed his complaint to the Supreme People's Court
Simply for practicing Falun Gong, Mr. Sun was constantly harassed, threatened, and subjected to brainwashing by the communist authorities. By his own account, he was detained three times and confined in a forced labor camp for a year. He was also tortured during a police interrogation in 2008, leaving his left arm permanently crippled.
Background
In 1999, Jiang Zemin, as head of the Chinese Communist Party, overrode other Politburo standing committee members and launched the violent suppression of Falun Gong.
The persecution has led to the deaths of many Falun Gong practitioners in the past 16 years. More have been tortured for their belief and even killed for their organs. Jiang Zemin is directly responsible for the inception and continuation of the brutal persecution.
Under his personal direction, the Chinese Communist Party established an extralegal security organ, the "610 Office," on June 10, 1999. The organization overrides police forces and the judicial system in carrying out Jiang's directive regarding Falun Gong: to ruin their reputations, cut off their financial resources, and destroy them physically.
Chinese law allows for citizens to be plaintiffs in criminal cases, and many practitioners are now exercising that right to file criminal complaints against the former dictator.